Ericsson settlement could help improve iPhone margins for Apple, Wells Fargo says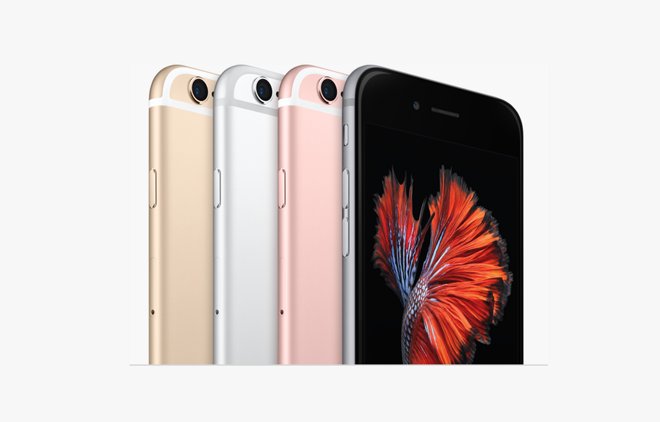 AppleInsider may earn an affiliate commission on purchases made through links on our site.
A new global cross-patent licensing agreement between Apple and Ericsson could help improve gross margins on the iPhone going forward, further padding Apple's bottom line, according to a new analysis.
Maynard Um of Wells Fargo Securities issued a note to investors on Monday, in reaction to the news that Apple and Ericsson have reached an agreement to resolve a patent dispute between the two parties. The terms of the deal were not disclosed, but it is believed that Apple will make an initial payment to Ericsson, with ongoing royalties in the future.
Um said Apple was likely accruing for its payment to Ericsson in the "Liabilities" category on its balance sheet. For the analyst, the key question is whether the ongoing royalty Apple has agreed to pay is greater than, equal to, or lower than the amount that was being accrued for the one-time payment.
It's unlikely that Apple would have settled out of court if the ongoing royalty were greater than the initial payment. In fact, he said it's "wholly possible" that the ongoing payments are lower, which could help Apple's gross margins.
"This strategy would be consistent with Apple's more recent moves to improve gross margins (adding $5-$10 per hardware unit by reducing the amount it amortizes for its operating system)," Um wrote. "We believe this would allow Apple to be more strategic to drive units in certain countries."
The lawsuit originally began in early 2015, after Apple and Ericsson were unable to reach a royalty agreement for wireless patents. Um estimates that Apple's initial payment to Ericsson could range between $350 million and $470 million.
Any benefits to Apple's margins may be relatively minor anyhow, as the analyst noted that prior patent settlements found no material impact to gross margins. Specifically, HTC did not see a major change on its gross margins after it settled with Apple in 2012, and Apple didn't see its margins change to a considerable degree after it settled with Nokia in 2011.
The settlement with Nokia is somewhat similar to Apple's agreement with Ericsson, with a one-time payment being made by Apple and ongoing royalties going forward.
Wells Fargo Securities has maintained its "outperform" rating for AAPL stock, with a "valuation range" of $125 to $135.