'iPhone 6c' to boast larger battery than iPhone 5s, 2GB of RAM, production to start in Jan. - report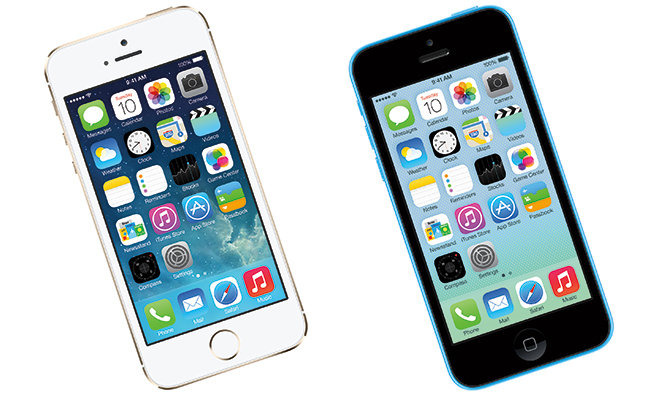 Though Apple's new 4-inch iPhone will sport the same screen size as the iPhone 5s, it will feature a number of internal improvements, including more RAM, a faster A9 processor, and a larger battery, according to a new report.
Details on Apple's so-called "iPhone 6c" were published on Tuesday by MyDrivers.com, and first spotted by Gadgetz Arena. According to alleged sources at Apple manufacturing partner Foxconn, the new 4-inch iPhone will go into production in January for an early 2016 launch.
The "iPhone 6c" is expected to feature a 1,642mAh battery, an increase from the 1,570mAh battery found in Apple's current entry-level model, the iPhone 5s. In addition, the handset is rumored to feature slightly curved "2.5D" glass, similar to the curved edges on the iPhone 6 and iPhone 6s.
Beyond those changes, the "iPhone 6c" is expected to look largely the same as the iPhone 5s. For example, the "6c" is said to come in three colors — Â space grey, gold, and silver, just like the 5s.
The new handset is also expected to feature the same 4-inch display with a 1,136-by-640-pixel resolution.

Internally, it's expected to be upgraded to an A9 processor, which would somewhat surprisingly match that of the iPhone 6s. Accordingly, the A9 chip in the "iPhone 6c" is expected to have 2 gigabytes of RAM, just like the iPhone 6s and 6s Plus.
The new handset is also rumored to have an 8-megapixel camera. It was said that trial production of the device has already begun, with mass production set to kick off early in the new year.
As for pricing, sources reportedly said that the "iPhone 6c" will start at 4,000 yuan, which equals about $617 U.S., for a 16-gigabyte model. That suggests it may not be an entry-level model, as the iPhone 5s currently costs 3,288 yuan.
Just recently, carrier China Mobile suggested that a new iPhone — presumably the "6c" — would ship in April, consistent with claims like those of KGI Securities analyst Ming-Chi Kuo, who is anticipating an early 2016 launch for a 4-inch model. Apple is also believed to be planning a March press event which will feature not just a 4-inch iPhone but a second-generation Apple Watch.
That iPhone may also support Apple Pay, by now a de facto feature on most Apple mobile devices, even if iPads can't use it at retail.