Apple's 'iPhone 7' lineup said to be waterproof, sport new antenna-concealing tech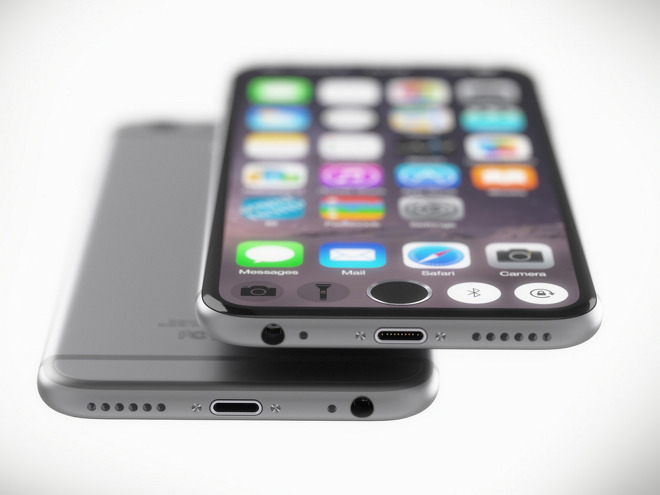 Catcher Technologies will help supply chassis components for upcoming iPhones said to be both waterproof and use "new compound materials" to conceal their antennas, according to a new rumor.
Catcher will likely supply about 30 to 35 percent of chassis shipments for the new hardware, Taiwan's Commercial Times reported on Tuesday citing work by a research firm, as summarized by DigiTimes. That would keep the company as Apple's largest chassis partner.
Although the possibility of a waterproof iPhone design was previously rumored, no other sources have mentioned antenna changes. Apple could conceivably be hoping to integrate the part into the chassis itself.
The iPhone 6s and 6s Plus are already more water-resistant than their predecessors, thanks to an added gasket and various silicone seals. Going waterproof, though, would involve a thorough redesign, including figuring out how to seal off ports, switches, and buttons.
The suggestion of new materials might also be consistent with rumors that Apple is considering a non-metallic chassis. Since the iPhone 5 Apple has tended towards an all-aluminum design, but other materials might improve structural stability and/or reduce manufacturing costs. Apple in fact adopted tougher 7000-series aluminum for the iPhone 6s and 6s Plus, but presumably at extra expense.
Apple could potentially launch a 4-inch "iPhone 6c" as soon as April, and new flagship iPhones earlier than the traditional September timeframe. It's only the latter that are expected to be waterproof.