Automakers better positioned to build self-driving cars than Silicon Valley, study claims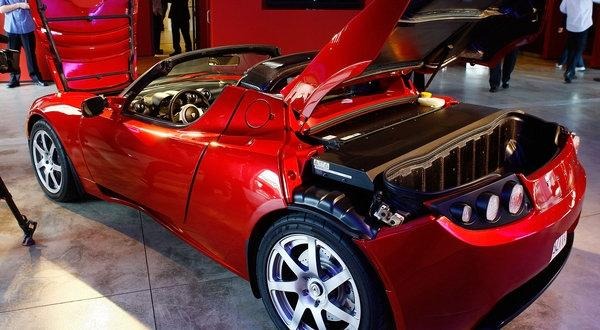 The existing giants of the auto industry are better equipped to produce self-driving cars, at least when considerng the amount of patents they control, a study said on Tuesday.
Toyota leads the field when it comes to self-driving patents, according to Thompson Reuters data. In second and third place are the parts suppliers Bosch and Denso, followed by Hyundai and GM. Google, often thought to have kickstarted the rush to self-driving cars, is the highest tech company on the list at 26th.
The report commented however that non-U.S. companies tend to be more aggressive about filing patents, and that quantity doesn't equal quality. There's also an 18-month lag between when patents are filed and when they're made public, and many companies — including Apple — are relatively new to the self-driving arena.
Unusually, Thompson Reuters argued that Apple and Tesla would make good partners on a self-driving vehicle since they have complementary but not duplicate patents. The latter is said to be better covered in propulsion, particularly batteries, while Apple's specialties are in communication and navigation.
Recently the two companies have been engaged in a job poaching war however, and known to be working on their own self-driving projects. Apple will likely need some sort of partner in the auto industry to actually ship a vehicle, since there's no sign the company is building out the massive infrastructure needed for manufacturing.
Apple is expected to ship its first electric car in 2019 or 2020. The initial model may actually lack self-driving features, but the company is thought to have R&D working on the technology regardless.