Ireland's Sinn Fein party says it will pursue Apple if company owes back taxes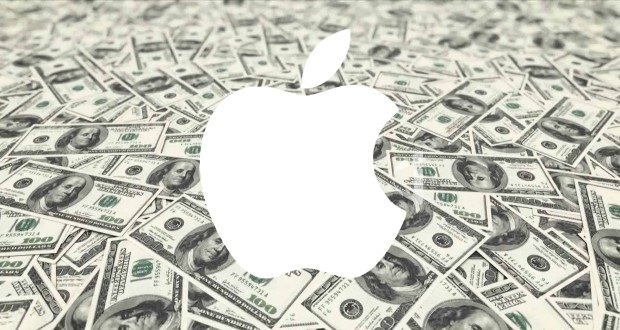 Ireland's left-leaning Sinn Fein party could hold Apple accountable for taxes owed following a still-ongoing European Commission investigation, according to a party finance spokesman.
The current Irish Prime Minister, Enda Kenny, belongs to the more centrist Fine Gael party, and has promised to fight a Commission ruling if it determines that Ireland extended illegal state aid to Apple.
"It's ridiculous in the extreme for the government to say no matter what the commission find, no matter how stark the evidence may be, that they're going to appeal this," the Sinn Fein spokesman, Pearse Doherty, said to Bloomberg. "This would be tax that would be due from a company that is more wealthy than the entire Irish state."
Doherty insisted however that Sinn Fein has no intentions of raising Ireland's 12.5 percent corporate tax rate, and doesn't want to make any moves that could scare potential investors away from the country.
National elections could take place as soon as next month. While polls suggest that no party will gain a majority, Sinn Fein is poised to double its support to 19 percent. The European Commission isn't expected to issue a ruling until at least March, which could mean an altered political landscape.
Bloomberg Intelligence recently estimated that Apple could owe up to $8 billion in taxes for the years 2004 through 2012. By funneling money through Irish subsidiaries and exploiting loopholes, Apple may have been paying as little as 1.8 percent on many billions in international revenue. The Irish government is only now working to amend its tax system.
Apple CEO Tim Cook has repeatedly insisted that his company follows the law and pays everything it owes, but this has done little to assuage criticism from politicians at home and abroad.