Apple supplier Sony takes hit in December quarter on lower image sensor sales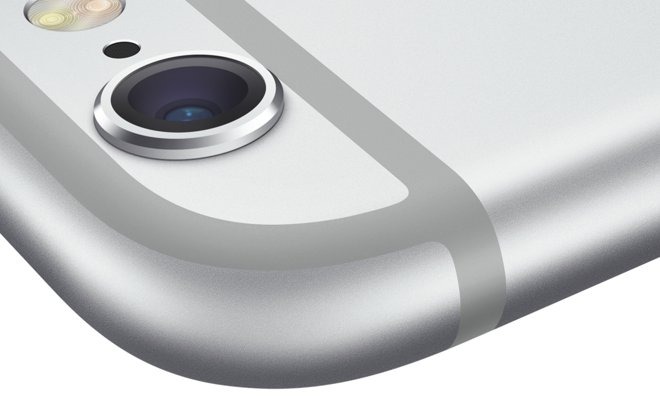 Although PlayStation sales and cost-cutting measures helped Sony's operating profits rise 11 percent overall in the December quarter, it suffered setbacks in image sensor production, which could reflect lower orders from Apple for the iPhone.
"Demand for image sensors from certain customers has slowed since November due to a slowdown in the high-end smartphone market," said CFO Kenichiro Yoshida during a media briefing, according to Reuters. The quarter's device sales, including image sensors, fell 13 percent year-over-year, contributing to a loss of 11.7 billion yen ($96.62 million) in the segment versus last year's 53.8 billion yen ($444.3 million) profit.
The company's mobile division saw sales fall 15 percent. Although Sony's Xperia phones are generally well-reviewed, they haven't sold nearly as well as the iPhone or Samsung's Galaxy products.
Sony is believed to be the only image sensor supplier for the iPhone, meaning that any shift in iPhone production can have a significant impact on the company.