Apple's 'Shot on iPhone' billboards return with iPhone 6s photos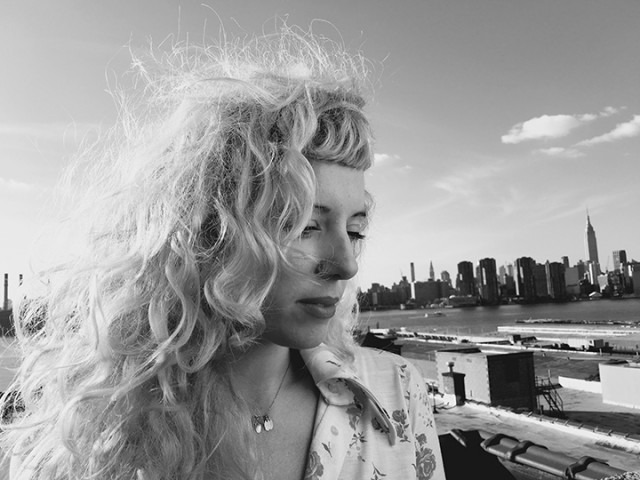 Apple returned to the advertising well of its popular crowd-sourced "Shot on iPhone" campaign this weekend, with billboards going up on Sunday featuring still photos captured using stock iPhone 6s and 6s Plus hardware.
Like the original Shot on iPhone 6 campaign, this year's iPhone 6s and 6s Plus version features a selection of still images curated from social media feeds like Instagram, each showcasing the handsets' raw capture capabilities when wielded by talented photographers.
According to Time, Apple's campaign kicks off with 53 images from 41 amateur and professional photographers. The photos will show up on billboards in 85 cities spread across 26 countries starting today.
Apple's Shot on iPhone concept launched last March as a dedicated online portal called the World Gallery, which was followed by billboard and outdoor ad placements around the world. The installations won Apple and PR partner TBWA\Media Arts Lab multiple Cannes Lions awards.
Apple has yet to post an updated World Gallery, but the online showcase should debut soon if last year's initiative is any indication of the company's plans. Video shot on iPhone 6s is also expected, potentially including ultra high-resolution 4K footage, though Apple took three months to add such content to the World Gallery in 2015.
Shot on iPhone 6s comes weeks after Apple revamped its Start something new campaign to include works of art created using iPhone 6s, iPad Pro and Apple Pencil and Mac. The series, launched in 2014, focuses on the creative potential artists can unleash using Apple's hardware ecosystem and readily available software.