Google, Facebook, Microsoft & Twitter expected to file motions backing Apple in unlock debate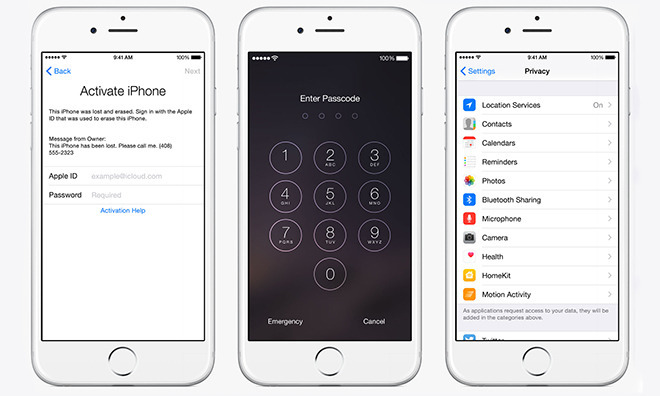 Google, Facebook, Microsoft and Twitter are all expected to file amicus briefs in support of Apple, which is refusing to help the FBI unlock an iPhone 5c belonging to San Bernardino shooter Syed Rizwan Farook over wider data privacy concerns.
Google, Facebook and Twitter's participation was revealed by sources for Dow Jones, according to CNBC. Sources for the Wall Street Journal — which is owned by Dow Jones — added that "several top tech companies" will be filing briefs, with some submitting a joint brief next week. Microsoft has publicly confirmed plans to file, the Journal said.
Executives at Google and Facebook have already expressed public support for Apple, which is looking to vacate a judge's order demanding it provide software to bypass the passcode retry limit in iOS. Farook's phone is set to auto-erase its contents once that limit is hit, making it impossible for the FBI to brute-force an unlock without losing evidence.
Apple maintains that creating such a tool would compromise iOS, in part since it could be used as precedent to force broader cooperation not only from Apple, but other tech companies as well. The government could in theory compel Apple to craft software for other purposes, like surveillance.
Apple's general counsel, Bruce Sewell, will testify in front of a U.S. House of Representatives hearing on the matter on March 1. Among other people appearing in front of the Judiciary Committee will be FBI Director James Comey, who has regularly argued for backdoors in encrypted platforms.