Apple, FBI battle a wedge issue for American voters, poll shows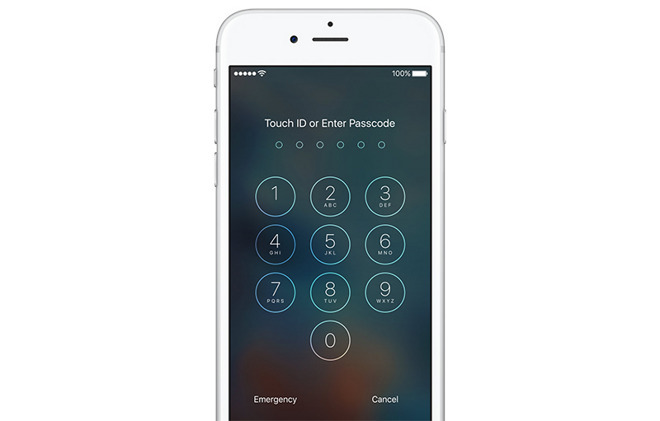 The ongoing philosophical debate between Silicon Valley — with Apple at the forefront — and the federal government over encryption has split the American electorate in two distinct but equal camps, a new survey shows.
Some 47 percent of those polled are worried that the government may not go far enough to protect the country through surveillance, while 44 percent said they were concerned that the government would overstep its boundaries. The data was collected by the Wall Street Journal and NBC News from 1,200 registered voters between March 3 and March 6.
Republican voters favored the government's side 57 percent to 37 percent, while Democratic voters skewed in the opposite direction — 50 percent worried that the government would go too far, while 40 percent worried that they would not go far enough.
When asked if Apple should cooperate with the FBI's request, 42 percent answered yes while 47 percent said no. The remaining 11 percent were undecided.