New 'iPhone SE' cases suggest design nearly identical to iPhone 5s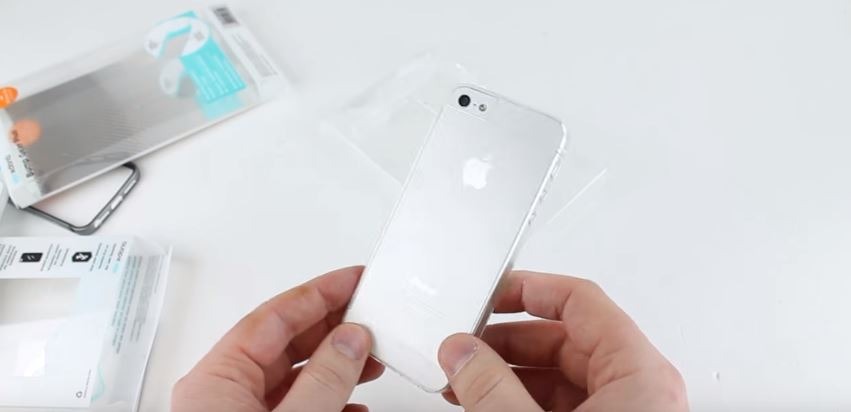 New pre-release cases for Apple's rumored 4-inch "iPhone SE" may imply that device will be virtually identical to the iPhone 5s, in spite of a recent case suggesting design tweaks more akin to the 6s.
Bumper and shield cases produced by X-Doria align properly with the buttons, ports, and dimensions of the iPhone 5s, according to a YouTube video from MobileFunTV. Both are in full retail packages labeled as being for the "iPhone 5se," a name once rumored but now likely inaccurate.
A similarly-labeled Chinese case received by Unbox Therapy hinted at repositioned buttons, and hence a modified chassis, perhaps with iPhone 6-style curved screen edges.
The discrepancy may indicate that one or both of the casemakers are wrong about the new phone's final design. Case makers have been known to bet — Â and lose — Â on rumored Apple designs prior to a product's official unveiling.
Internally the device is expected to feature an A8 or A9 processor, Apple Pay support, and an upgraded camera potentially capable of 4K video. This would offer an upgrade path for 5s owners who want a low-cost iPhone, and/or a smaller model than the 4.7-inch iPhone 6 or 6s.
Apple's event kicks off at 10 a.m. Pacific, 1 p.m. Eastern next Monday. AppleInsider will be there live with full coverage and hands-on impressions.