Google Chrome browser to gain support for native OS X push notifications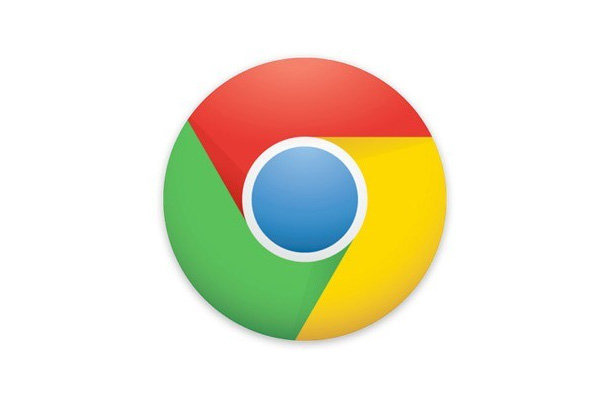 Google is working on supporting OS X's native push notifications in Chrome, instead of the browser having to use its own notification system, according to a developer on the project.
A pre-release version of the option can be found by entering "about:flags" into the browser's address bar, as noted in a Chromium discussion thread. Although the setting can be toggled in both the stable and experimental Canary builds of Chrome, only the latter has an up-to-date implementation of the technology.
There's no indication yet as to when native notifications will be complete. Indeed Google warns that turning on experimental features can potentially trigger glitches or security issues.
Google's existing notification system lets websites send alerts even once a person has left a webpage, as long as they have user permission. Support for native notifications should weave those messages into OS X's Notification Center, and respect global settings, including the Do Not Disturb mode.
This month Google is discontinuing Chrome support for older versions of OS X, namely Snow Leopard, Lion, and Mountain Lion. While those platforms can continue to run the browser, they won't have access to future updates.