Dead Apple employee identified as 25-year-old software engineer, report says [u]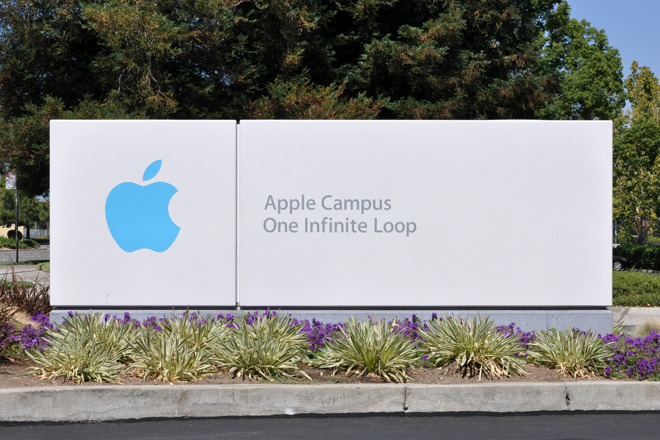 An Apple employee found dead at the company's headquarters in Cupertino, Calif., on Wednesday has reportedly been identified as a 25-year-old software engineer.
The unconfirmed report comes from ABC News reporter Matt Keller, who on Thursday posted an update about the tragic story without citing sources. Keller says the Santa Clara Medical Examiner's Office has not released cause of death.
A recently deleted LinkedIn profile shows someone of the same name did indeed work for Apple as a software engineer. Whether that account belonged to the person whose body was found at Apple's headquarters is unknown.
AppleInsider has reached out to Apple for comment.
The exact nature of Wednesday's events are unknown, but reports claim a dead body was discovered in a conference room at Apple's Infinite Loop headquarters at around 8:30 a.m. Pacific. Apple confirmed the death later that day.
"We are heartbroken by the tragic loss of a young and talented coworker," Apple spokesperson Kristin Hugue said in a statement. "Our thoughts and deepest sympathies go out to his family and friends, including the many people he worked with here at Apple. We are working to support them however we can in this difficult time."
Update: The Santa Clara Medical Examiner's Office has ruled the employee's death a suicide, Keller reports.