Rumor: 'iPhone 7' may not ship with Apple's Smart Connector after all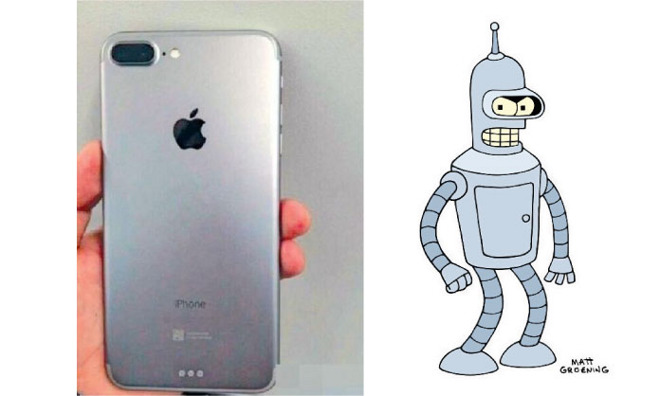 AppleInsider may earn an affiliate commission on purchases made through links on our site.
Despite a number of leaks suggesting Apple's next-generation "iPhone 7" might feature a Smart Connector on the back side of its chassis, a new report claims that the company ultimately opted not to include the feature in its final design.
The Smart Connector "ended up not being installed in the end," Danbo of Macotakara told AppleInsider on Friday. According to a post on his site, the inclusion was apparently "shelved" ahead of this September's release.
It's unclear at what point in the development process the "iPhone 7" casings with Smart Connector leaked, or if and when Apple decided not to include the component. It's unlikely that Apple made the decision to ax the Smart Connector from the next-generation iPhone at this point, with only a few months to go before the anticipated September launch.
Of course, Friday's latest rumor could also be misinformation from Apple's supply chain, which thus far has struggled to put together a coherent picture of what this year's iPhone will offer.
It was recently revealed that the Smart Connector port, available on the iPad Pro, can be used for recharging an iPad, as well as connecting accessories like keyboards. That led to speculation that a Smart Connector on the rear of the "iPhone 7" could allow the device to be charged while the Lightning port is used for other capabilities — Â such as with a pair of headphones.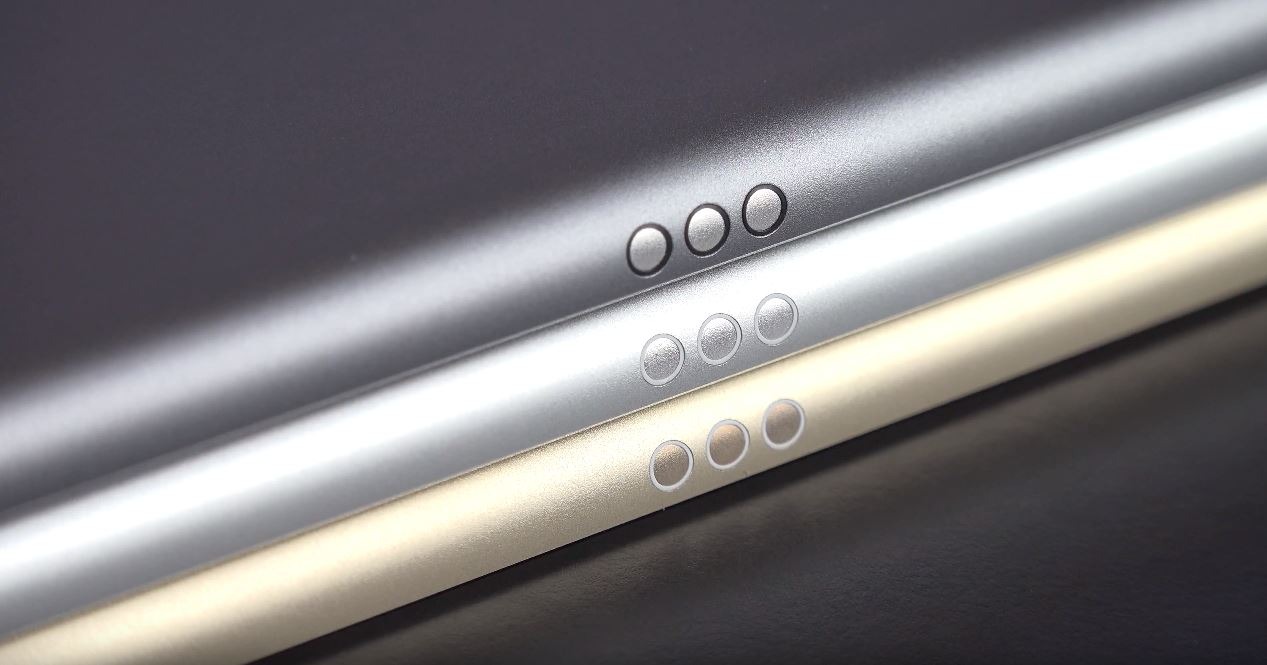 The leaked alleged "iPhone 7" design has been panned by some as the "Bender phone," because of a resemblance between the dual-camera lens and the character Bender from "Futurama." Regardless of how it finally appears, Apple is heavily rumored to feature two camera lenses on the next iPhone for a greatly improved photography experience.
Apple is also expected to ditch the antenna lines found on the back of the iPhone 6 and iPhone 6s series, giving the rear of the handset a cleaner aesthetic.
Multiple reports have also claimed that Apple plans to ditch the 3.5-millimeter headphone jack on this year's iPhone. However, a new leak this week purported to show a flex cable with the headphone jack included, suggesting it might ship with a legacy headphone connector after all.
Back in 2012, Apple Chief Executive Tim Cook vowed to "double down" on secrecy. But in the subsequent years, leaks have become extremely common, with eager fans already aware of what the company's next-generation products will look like months in advance.
The confusion regarding the upcoming "iPhone 7" launch may be an indication that Cook's efforts to improve secrecy, particularly within the company's extensive supply chain, are finally bearing fruit.