Apple is the Teflon tech company as Wall Street troubles can't topple world's most valuable brand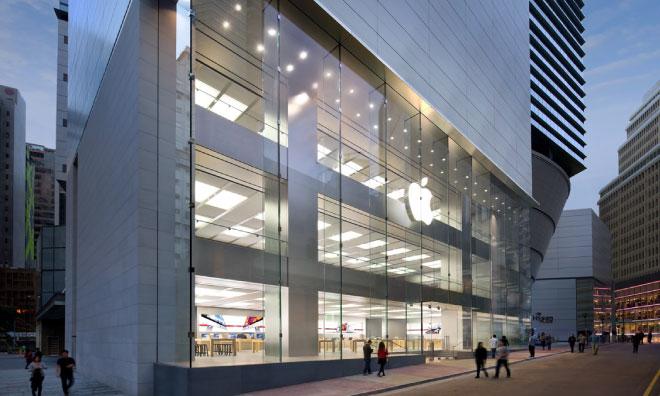 AppleInsider is supported by its audience and may earn commission as an Amazon Associate and affiliate partner on qualifying purchases. These affiliate partnerships do not influence our editorial content.
No matter what the suits in New York think, Apple is still the king of the hill when it comes to consumers — the company's brand is now worth some $154 billion, according to one calculation, nearly double its closest competitor.
Apple's brand value was up six percent in the annual rankings, compiled by Forbes. The iPhone maker grossed $233.7 billion in brand revenue off of just $1.8 billion in paid advertising.
Finishing a distant second was Google, which spent nearly twice as much — $3.2 billion — on advertising for $68.5 billion in revenue. That was good for a brand valuation of $82.5 billion, itself a 26 percent year-over-year jump.
Microsoft scored a surprising third-place finish, with Coca-Cola and Facebook rounding out the top five.
The methodology of Fortune's rankings has never really been made clear, and there are some questionable results to be sure. Cisco and Oracle — hardly household names — outrank giants like Nike and Mercedes-Benz, for example, suggesting that the list is not based purely on consumer appeal.
Even so, there is little doubting the power of Apple's brand. For proof, one needs to look no farther than the Apple Watch, which launched with a hefty $349 price floor and still managed to ship over 2 million units in a single quarter while taking more than 60 percent of the smartwatch market.