Surge in OLED equipment orders linked to Apple's upcoming iPhones - report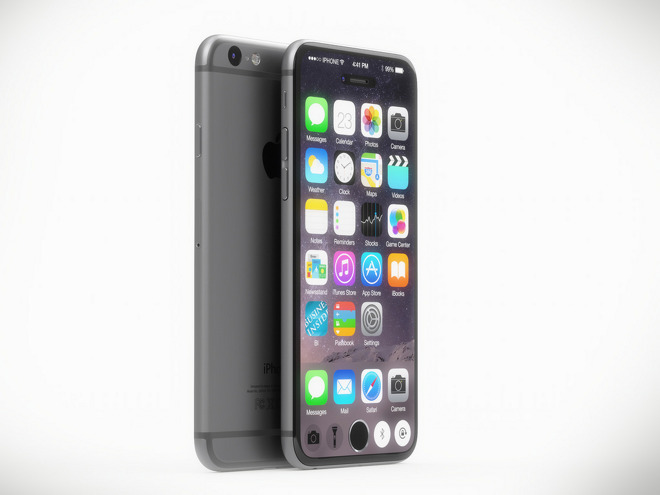 A major leap in display manufacturing equipment orders may strongly suggest that Apple is preparing to build OLED-equipped iPhones, possibly in time for 2017 models, a report said on Monday.
The world's biggest producer of such equipment, Applied Materials, recently disclosed a fourfold spike in orders in its second quarter — nearing what the company would normally witness in an entire year, Bloomberg said. Notably the company's CEO, Gary Dickerson, said that the orders represented "sustainable growth," and hinted that Apple suppliers were the main driver.
"We all know who is the leader in terms of mobile products," Dickerson said.
The company indicated that it can take up to three quarters to make, ship, and install its equipment, pointing to next year as the earliest window the new gear could be put into play. The jump in orders coincides with three Apple suppliers — Samsung, LG Display, and Foxconn's Sharp — all boosting spending on display technology. LG and Sharp in particular have explicitly said they're investing in OLED.
Early rumors have claimed that Apple's flagship 2017 iPhones could have edge-to-edge OLED or AMOLED displays, embedding camera, Touch ID, and other components inside them. OLED panels are thinner and curvable, and tend to consume less power while also providing higher contrast, since pixels can be independently lit instead of depending on a combination of backlighting and filters.
This year's iPhones are expected to stick with conventional LCD technology. They should see upgrades in other areas however, particularly on Plus models, which may have dual-lens cameras, a Smart Connector, and/or 3 gigabytes of RAM.