KFC officially launches Apple Pay at US restaurants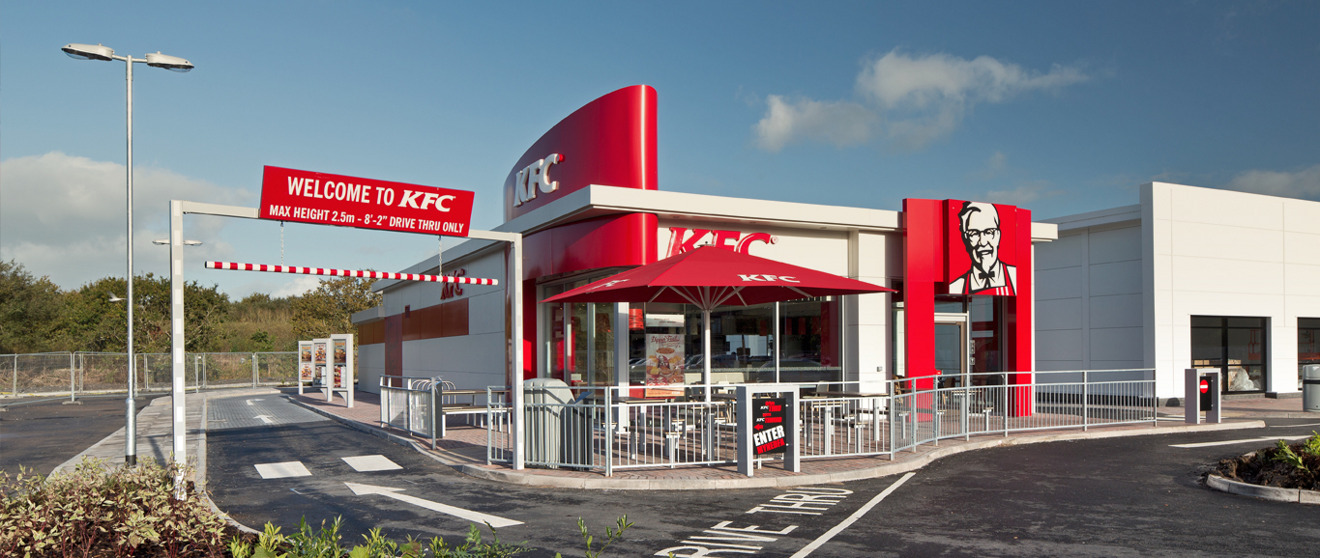 Fried chicken chain KFC on Wednesday announced that it has finally begun supporting Apple Pay, something originally teased by Apple in October 2015.
The option is now available at "some" U.S. locations, and should eventually reach all of them by the end of the summer, KFC said. Like some other restaurants, people will be able to use Apple Pay both at the counter and in drivethroughs.
The rollout is part of a broader adoption of mobile payments at KFC, as the restaurant is now also accepting Android Pay and Samsung Pay.
While Apple Pay has had rapid adoption by U.S. banks, merchant support has lagged behind. Indeed two other merchant partners announced at the same time as KFC — Chili's and Starbucks — are still without compatibility, even though the latter has long had close business ties with Apple.
One of the biggest obstacles is that payment terminals must support the NFC chips found in iPhones and the Apple Watch. Upgrading terminals nationwide is an expensive proposition, although government-mandated security improvements have helped spur changeovers.