With Touch ID rumored for Apple's new MacBook Pros, PC makers prep trackpad fingerprint readers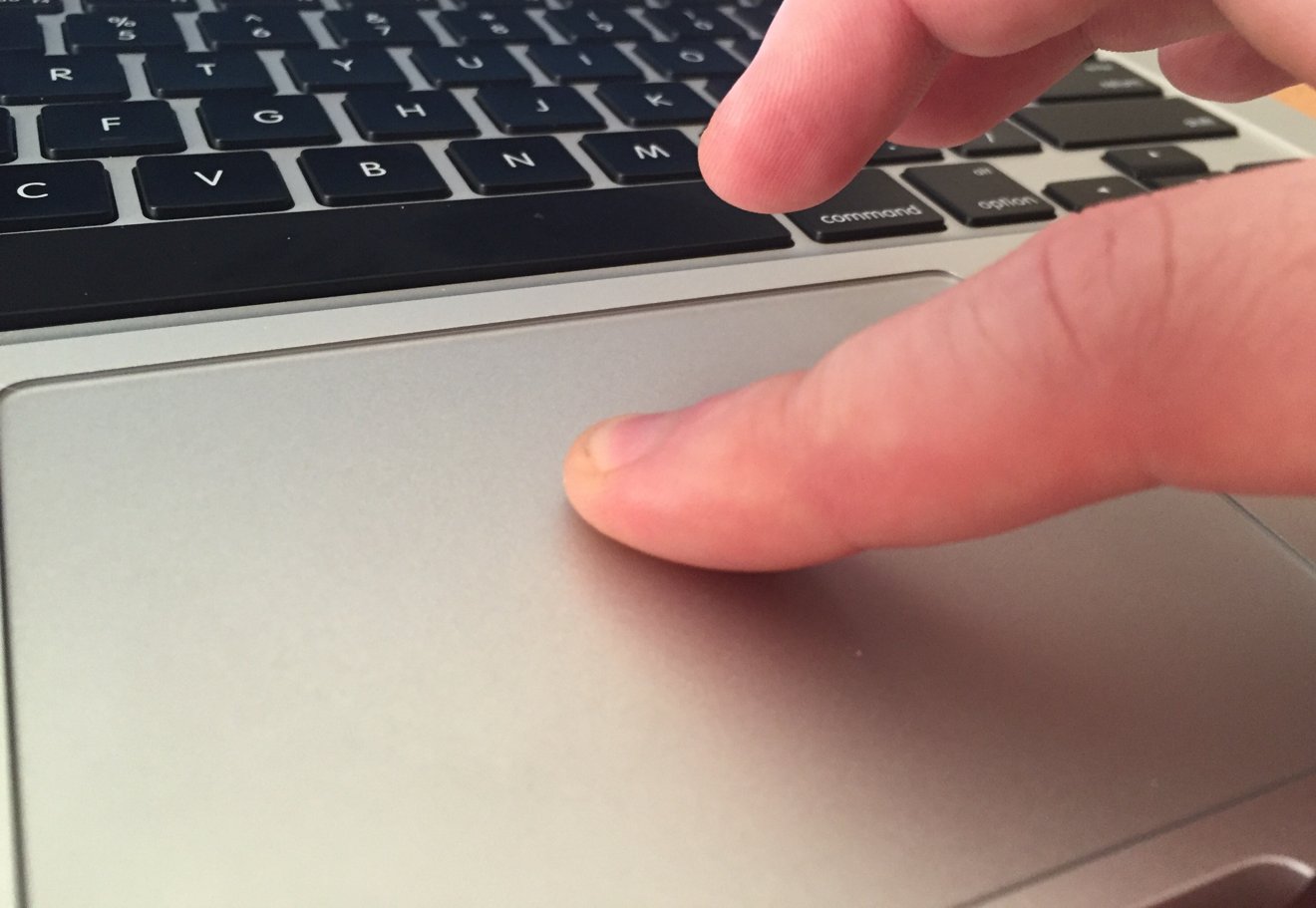 Apple is rumored to bring its Touch ID fingerprint sensor to the MacBook Pro later this year, but Windows PC makers could potentially beat it to the punch, thanks to new technology from Synaptics that's nearing release.
Secure logins via Touch ID are expected to be a major improvement to the MacBook Pro lineup, allegedly due for a hardware refresh later this year. If true, this would be the first non-iOS implementation of the biometric security system.
On iPhone and iPad, the Touch ID fingerprint scanner is embedded in the home button. It's unknown how Apple apparently plans to integrate Touch ID on the Mac, but a new method from Synaptics shows how it's possible to seamlessly integrate it into a notebook's trackpad.
Engadget got a sneak peek at Synaptics' special next-generation glass trackpad with fingerprint sensor, dubbed SecurePad, at Computex this week. IG Innotek is another company also working on similar technology.
In the Synaptics version, the fingerprint sensor sits underneath the glass layer, allowing the user to use the entire trackpad area for standard cursor and gesture controls. That's a change from its earlier iteration, which featured a separate fingerprint reader.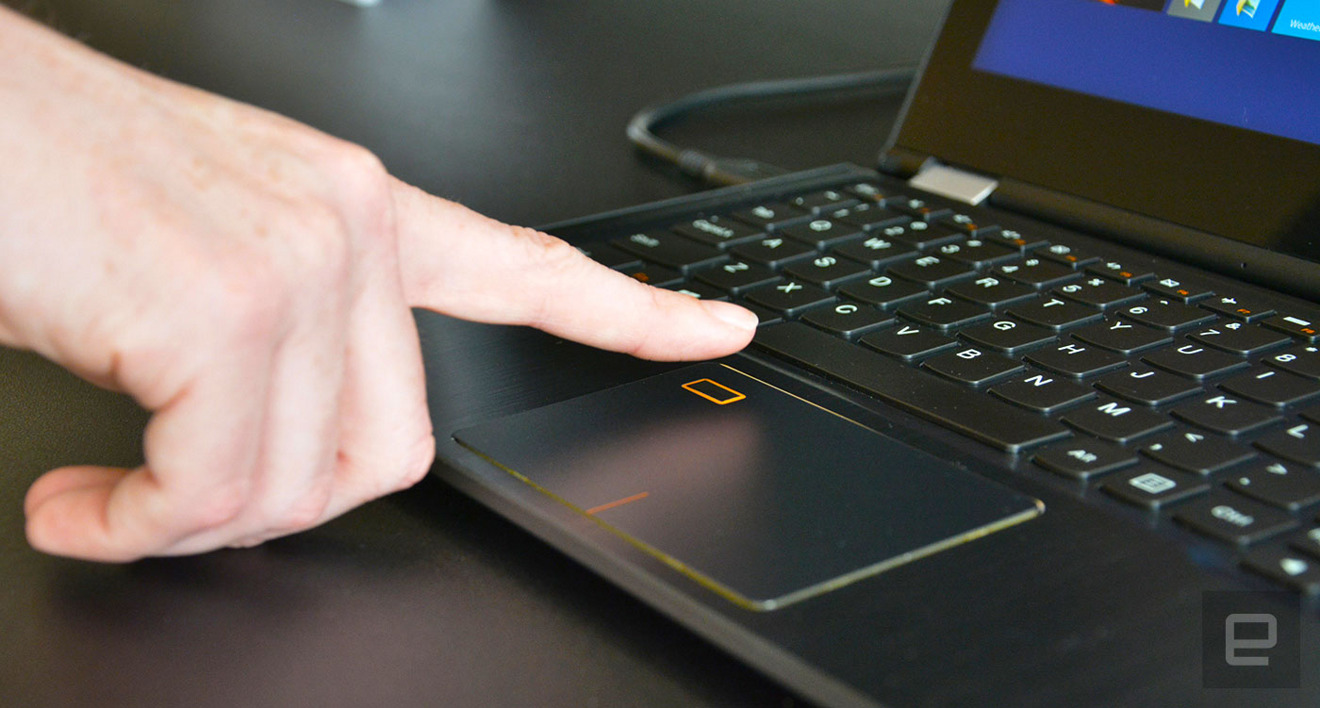 Godfrey Cheng, Synaptic's vice president of marketing, told Engadget he believes all laptops will feature fingerprint readers in some form within the next three years. The Synaptics solution was said to be responsive in hands-on tests, suggesting it could be made available to PC makers soon and launch in laptops this year.
Apple, meanwhile, is expected to launch its new Touch ID-enabled MacBook Pro in the fourth quarter of 2016. Whether or not Touch ID is embedded in Apple's all-glass Force Touch trackpad, or found elsewhere, remains to be seen.
The Cupertino, Calif., company is also rumored to be looking to include Touch ID in the touchscreen display of its 2017 iPhone revamp. Reports have suggested a radical redesign is in the works for next year, with an edge-to-edge display that would also hide the FaceTime camera and speaker within an advanced OLED screen.