Nintendo might build hardware controllers for iPhone and iPad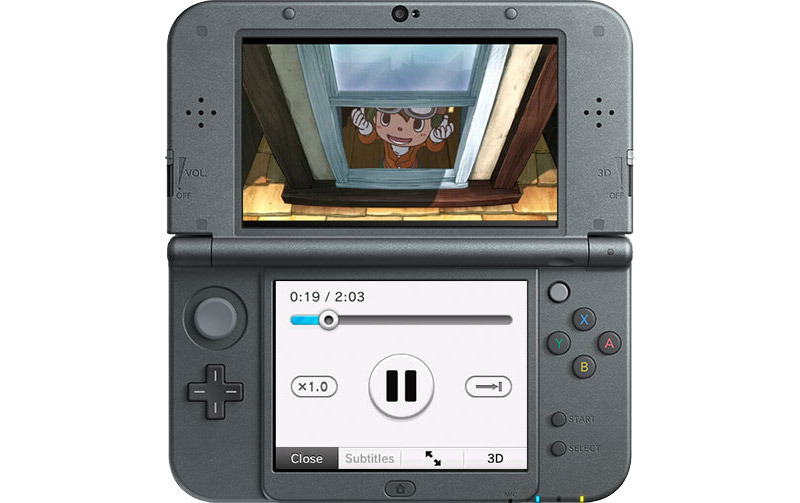 After launching its first iOS app, Japanese gaming giant Nintendo is looking to further diversify beyond consoles and first-party handhelds with a potential move into mobile hardware, specifically a controller add-on for smartphones and tablets.
Nintendo's general manager of entertainment planning and development, Shinya Takahashi, during an annual shareholders meeting on Tuesday hinted that a mobile accessory product might be in the offing as the company explores new business models, reports Polygon.
"Physical controllers for smart device applications are available in the market and it is possible that we may also develop something new by ourselves," Takahashi said. "I believe Nintendo's way of thinking is to look at whether action games are really not impossible (without a physical controller for smart device applications) to create and how we can make it happen to create such a game."
The initiative is one of many experimental projects underway at Nintendo. Following decades of success built around a largely closed ecosystem of consoles and handheld gaming platforms, the company is looking to pivot toward the booming mobile device market. As part of the shift, Nintendo last year announced plans to develop original smartphone games through a partnership with app maker DeNA.
Miitomo was the first of Nintendo's exploratory mobile apps to land on iOS, with a launch in Japan followed by U.S. release in March. Dubbed a "social experience" game, the app is best described as a hybrid messaging platform with hooks into Facebook and Twitter. Nintendo plans to add popular franchises Fire Emblem and Animal Crossing to its stable of apps this fall.