Alleged 'iPhone 7' leak offers crystal clear look at larger single-lens camera, tweaked antenna lines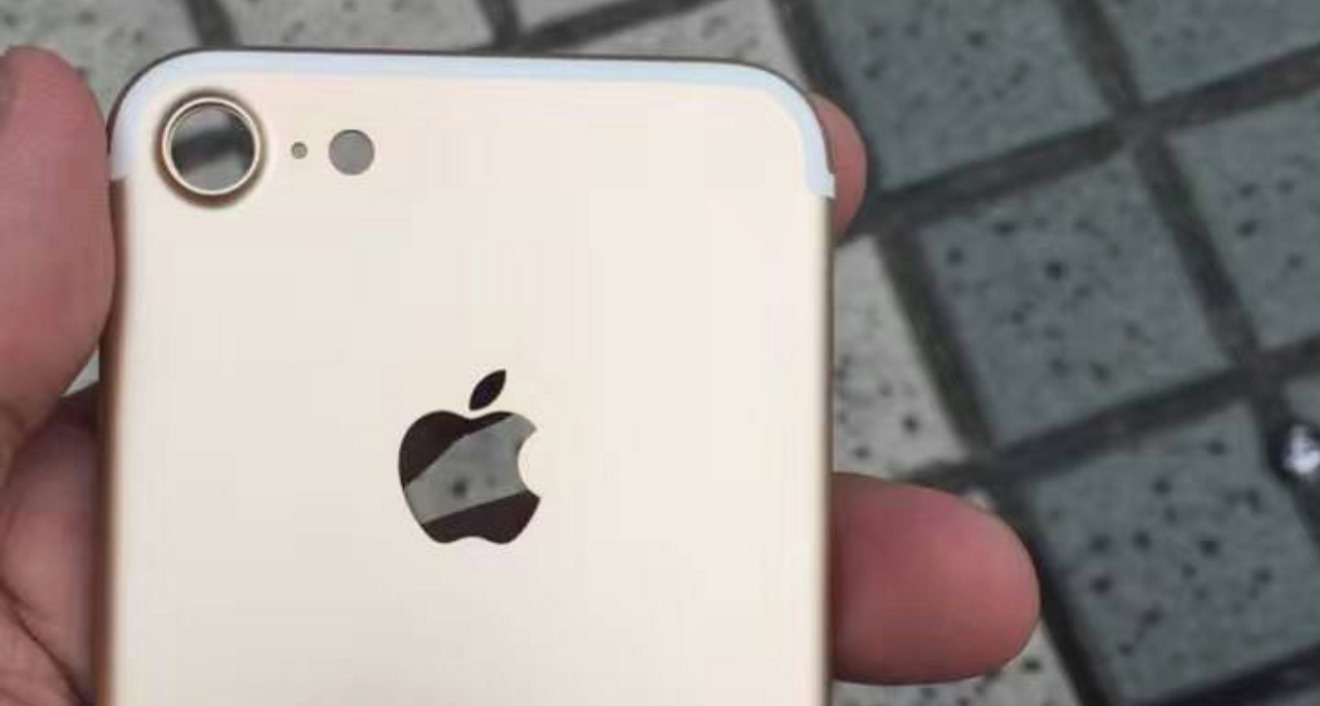 With just a few months to go before Apple is expected to unveil its next-generation iPhone lineup, a new high-quality image falls in line with previous leaks, showcasing the expected look of the 4.7-inch model.
The alleged "iPhone 7" photo was posted on Monday by Nowhereelse.fr, giving a crystal clear look at the back case of the handset. In particular, the image is in line with earlier leaks, showing that Apple's 4.7-inch model is expected to have a single-lens camera with a larger opening than the iPhone 6s.
Notably, the camera lens is once again shown to protrude, staying consistent with earlier leaks, and seemingly dismissing earlier rumors claiming the camera will lay flush with the rest of the back.
In another change from the iPhone 6s and iPhone 6 series, the purported "iPhone 7" is shown with antenna lines only around the top and bottom edges of the handset. It's expected that the next iPhone will ditch the lines that went across the back of the device, offering a cleaner aesthetic.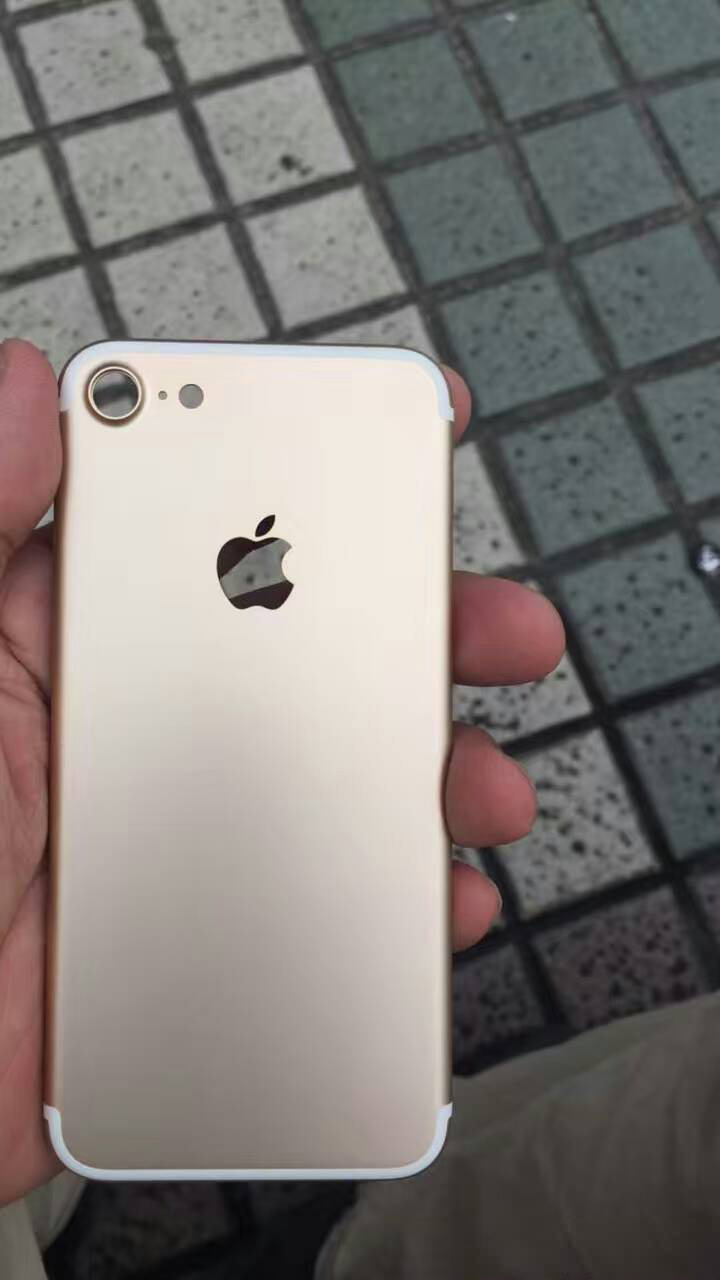 Monday's leak is believed to be the 4.7-inch model due to the inclusion of a single-lens camera. It's rumored that the larger 5.5-inch "Plus" variant will exclusively feature a new dual-lens camera design, which would allow for even higher quality images and potentially even optical zoom.
The "iPhone 7" case is shown in gold, and though it features an Apple logo on the back, it lacks any other engravings, such as the iPhone name. The absence is somewhat common in leaked, unfinished parts that sometimes find their way out of factories as Apple ramps up production.
Apple is expected to unveil its next-generation iPhone lineup in September, and likely launch the products that same month.