'iPhone 7' to return to flat back without visible antenna bands - report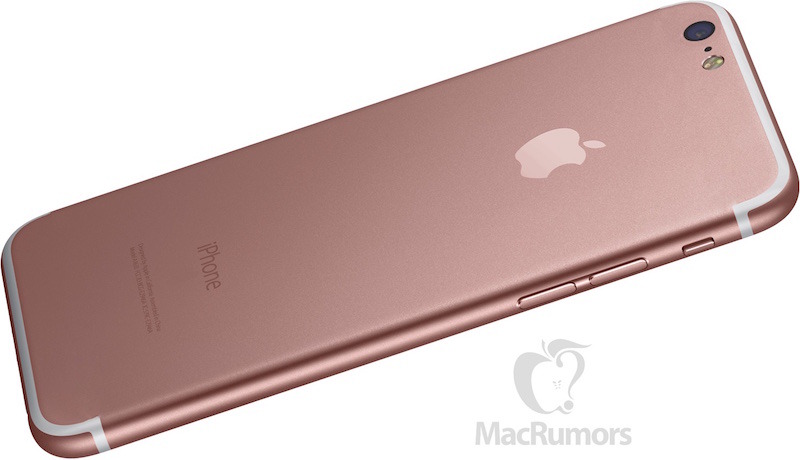 Apple's next flagship iPhone will return to a flatter and more elegant rear casing, ditching some of the style cues of the iPhone 6 and 6s, a report said on Tuesday.
The device's rear camera module, for instance, will lay flush with the rest of the back, a source explained to MacRumors. When the iPhone 6 was launched in 2014, some shoppers and reviewers complained that its camera bump was unattractive and prevented the phone from resting even on a table or desk. The 6s continued that design.
Apple is also said to be removing some antenna bands. Lines should, however, remain around the top and bottom edges, and it's possible that the bands will just be concealed.
The phone is otherwise expected to look similar to the iPhone 6s, and the source was unable to say whether it might be thinner than recent models.
The person's claims are some of the first hints of what the iPhone 7 might actually look like. Earlier reports have already hinted at feature changes like full waterproofing, and the removal of a 3.5mm headphone jack in favor of Lightning and Bluetooth headphones. It might even gain wireless charging, and/or a dual-lens camera on more expensive Plus models. One of those lenses is expected to offer optical zoom.
Rumors have yet to narrow down a release date, but a launch will most likely happen in Apple's usual September window.