Wall Street expects Apple shipped 40M iPhones in June quarter, down from 47.5M a year ago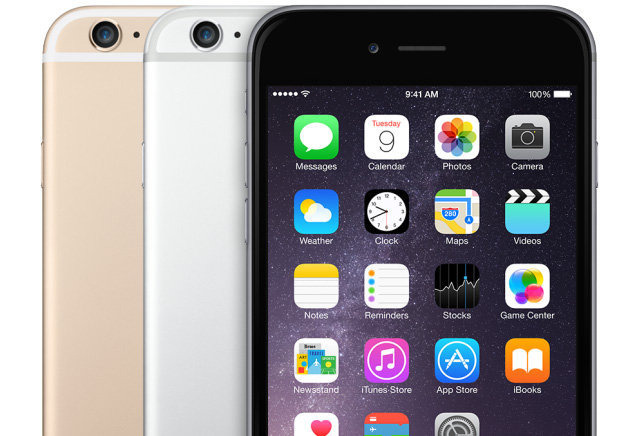 As investors await this fall's anticipated "iPhone 7" launch, sales for the current-flagship iPhone 6s series are expected to continue to lag behind last year, with Wall Street estimates pegged at about 40 million units for the just-concluded June quarter.
Analyst Amit Daryanani of RBC Capital Markets has forecast sales to be even lower than market consensus, calling this week in a research note provided to AppleInsider for Apple to have shipped 39.5 million iPhones in the three-month period. Those numbers would be down from the 47.5 million Apple sold in the June 2015 quarter, marking the second-ever year-over-year decline in iPhone sales.
This year's iPhone 6s series has been dogged by tough comparisons to the iPhone 6 cycle, where pent-up consumer demand for a new form design and larger form factors led to astronomical growth. But with largely the same design and form factor, accompanied by a maturing smartphone market, the iPhone 6s series couldn't keep pace, marking the first time ever that iPhone sales have seen a decline.
Daryanani believes Apple's revenue in the June quarter will be at $42.1 billion, down from $49.6 billion a year ago. He also predicts earnings per share of $1.39. Those numbers are roughly in line with Wall Street estimates of $42.2 billion in revenue and $1.40 earnings per share.
In particular, Daryanani believes that the average selling price of the iPhone may also be dropping ahead of the anticipated "iPhone 7" launch in September. Demand for the low-cost iPhone SE continues tout outstrip supply, and the analyst predicts that the average price may drop to $633 this year.
Looking forward to the September 2016 quarter, RBC forecasts $47.3 billion in revenue and $1.77 earnings per share, compared to Wall Street averages of $46.2 billion in revenue and $1.63 earnings per share. RBC believes iPhone shipments will reach 44 million next quarter.
RBC Capital Markets has maintained an "outperform" rating for AAPL stock with a price target of $115. The firm told investors this week it believes stock will remain "stable to modestly higher" in the short-term.