Open casting call begins for first original Apple TV series 'Planet of the Apps'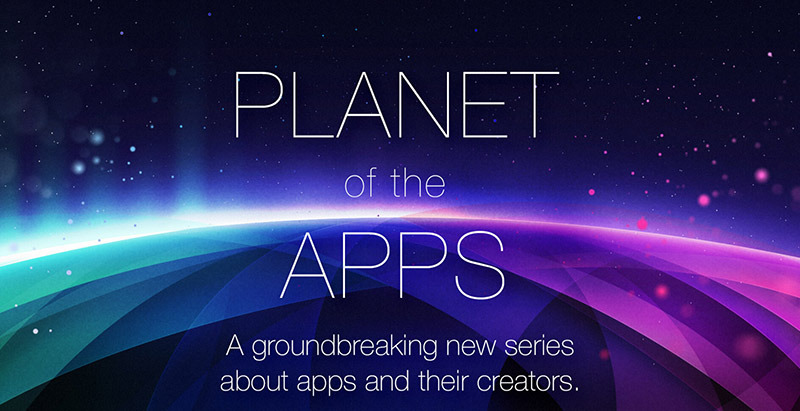 Television production company Propagate on Tuesday announced the start of an open casting call for "Planet of the Apps," an original series about the app economy coproduced by Apple.
Announced through the upcoming show's website, the casting call is looking for iOS, macOS, tvOS and watchOS developers who can have beta or fully functional software ready by late October, reports Macworld.
Not much is known about "Planet of the Apps" beyond its association with app development. Apple in March confirmed it was working with musician Will.i.am and two television industry executives on the unscripted series, but would not comment on a production timeline or distribution.
"We've seen some really, truly inspiring and incredible stories from our developers in what they've done, where they come from, how they started and the problems they've solved," Apple SVP of Internet Software and Services Eddy Cue said earlier this year when asked about the project.
Language on the website suggests "Planet of the Apps" will include elements of reality TV game shows. Specifically, producers are inviting developers to join in the "search for the next great app," while an FAQ section reveals developers who are accepted will need to become members of Apple's Developer Program so their apps can be featured on the App Store.
In addition to onscreen time and a prominent spot on the App Store, developers will get to work with technology industry experts and have a chance at funding from top-tier VCs, the website says.
Those interested in taking part in the program can fill out an application online now through Friday, Aug. 26. "Planet of the Apps" is scheduled to shoot in late 2016 through early 2017.
Apple's push into original content creation was first reported last year when rumors suggested the company planned to produce movies or television programming similar to products from companies Netflix and Hulu.