Hacker who targeted celebrity Apple and Google accounts sentenced six months in prison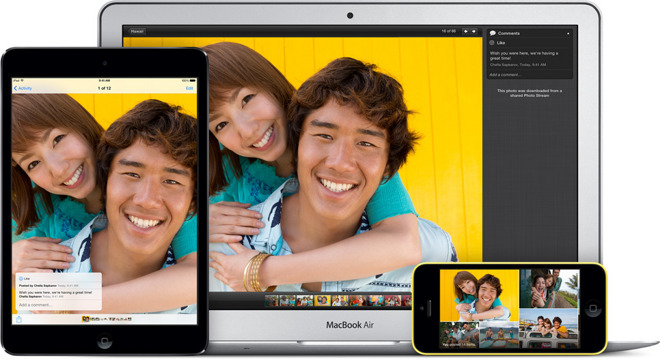 An Oregon man who earlier this year pleaded guilty to hacking into Apple and Google email accounts, including a number owned by unnamed celebrities, was sentenced to six months in prison this week.
In February, Andrew Helton pleaded guilty to stealing some 161 personal photos from 13 people after waging a two-year phishing campaign for user credentials, reports Los Angeles Times. U.S. District Judge John A. Kronstadt handed down the sentence on Thursday.
Details of Helton's technique were not disclosed, though prosecutors said victims received account verification emails they believed were from Apple and Google. The messages included a link to a malicious webpage posing as a legitimate account login portal. From 2011 until his arrest in 2013, Helton used the scheme to gain login and password information for 363 email accounts, including prominent individuals in the entertainment industry.
In a court filing seen by ABC News, U.S. Attorney Stephanie S. Christensen said the hacker "targeted, baited, and hooked" strangers, acquaintances and celebrities, with an endgame of gleaning nude and intimate images "for personal use." The pictures never made their way into the public realm, court documents said.
Helton said he regrets his actions, explaining that a bipolar disorder triggered the phishing attack. Court documents show Helton has been in treatment for the mental disorder since his arrest.
Helton's case predates the high-profile iCloud and Google account hack dubbed "Celebgate," so named for the resulting leak of nude photos stolen from celebrities like Jennifer Lawrence and Kate Upton. Two men who pleaded guilty to perpetrating the wide-ranging phishing scheme said they also used phony emails to trick targets into providing login credentials, but for cloud storage services run by Apple and Google.