Apple's December 2016 quarter could gain extra week, helping sales of next iPhone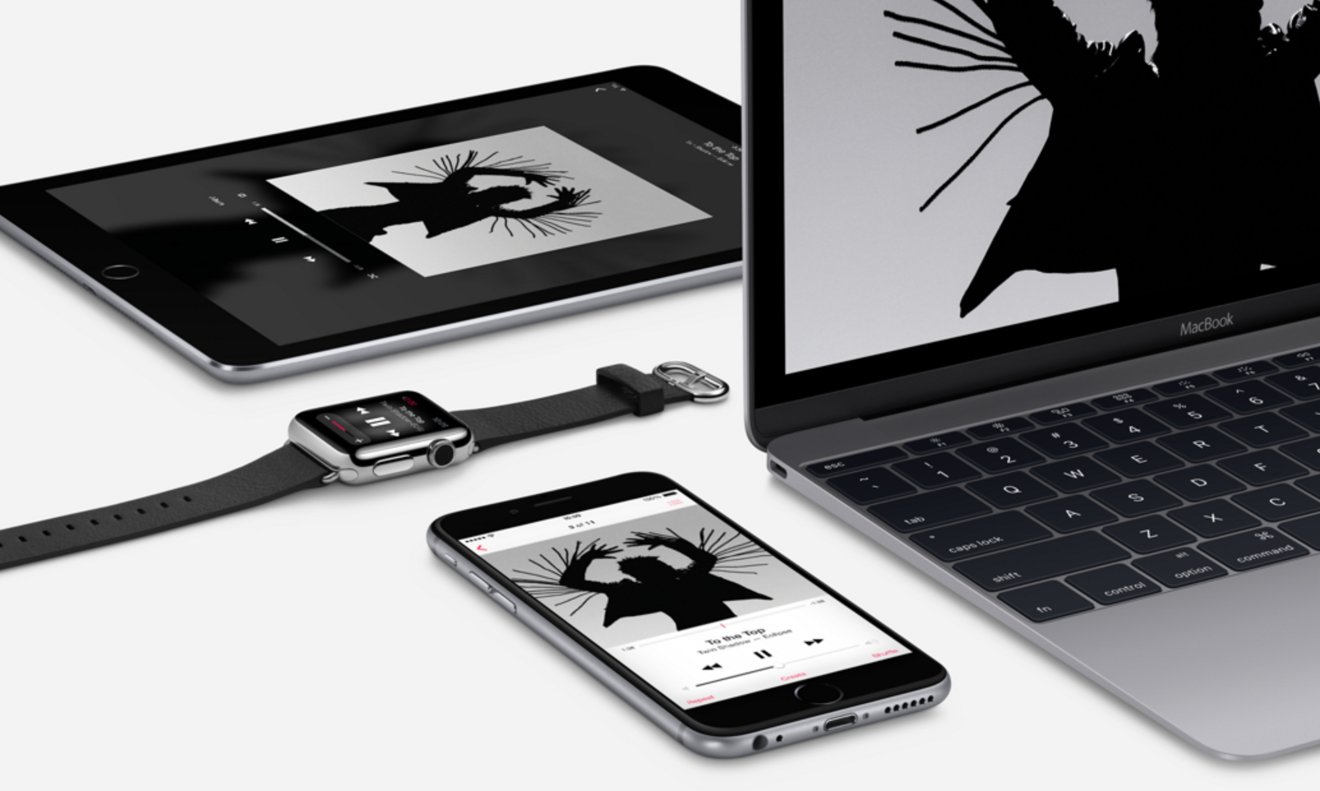 Apple has historically added an extra week to its December quarter when the 31st of the month falls on a Saturday — Â which it does again this year. That extra time could add 3 million iPhone sales to the three-month period, one analyst has predicted.
Maynard Um of Wells Fargo believes that Apple management has the discretion as to when to add a 14th week to the quarter. But given that Dec. 31, 2016 is a Saturday, he believes the company will continue its trend, and include an extra week in this year's December quarter.
He estimates that an extra week could add 3 million iPhone units to consensus, which is why Um's forecast calls for 77 million iPhones to ship in the December quarter. Currently, general market expectations call for 74 million units in the holiday period.
If Um's forecast proves true, the iPhone would close out 2016 with its biggest quarter ever. The previous record, 74.8 million units, was achieved in the December 2015 frame.
iPhone sales this fall will be closely watched by the market, as it is expected to be the first full quarter of sales for Apple's next-generation handset, known colloquially as the "iPhone 7." In a break from Apple's typical release patterns, this year's upgrade is expected to feature largely the same design as the previous two generations, with Apple focusing on a thinner profile without a 3.5-millimeter headphone jack, as well as a new high-end dual-lens camera on the 5.5-inch "Plus" model.
Because Apple management have not yet confirmed the timing of this year's fall quarter, Um said the question of a possible 14th week will be a key item to listen for during today's quarterly earnings conference call.
Apple will report the results of its June quarter after markets close. A conference call to discuss the results with analysts and members of the press will follow at 2 p.m. Pacific, 5 p.m. Eastern. AppleInsider will have full, live coverage.