Apple supplier Qorvo guides high for Sept. quarter, suggesting strong 'iPhone 7' orders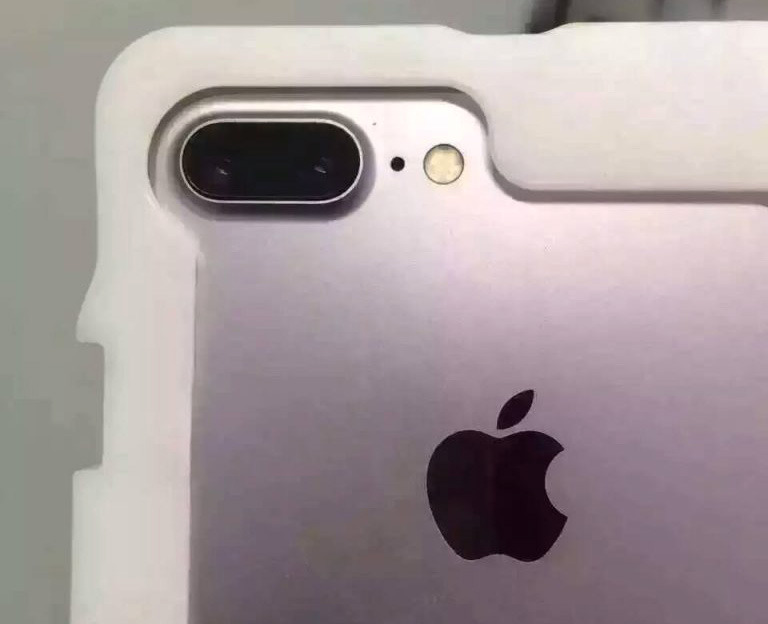 Qorvo, a supplier of RF components to Apple, is offering strong guidance for the September quarter that hints at a healthy "iPhone 7" ramp and possibly even the phone shipping a week earlier than usual, an analyst claimed on Wednesday.
The company is guiding revenue forecasts over $100 million higher than Wall Street consensus, noted Wells Fargo's Maynard Um in a memo seen by AppleInsider. That's said to imply a sequential growth of 19 percent — stronger even than the 15 percent seen with the iPhone 6 launch in 2014. It's also higher than fellow Apple supplier Skyworks' guidance for the September quarter, pointing to a 10 to 11 percent increase.
Um cautioned that it's difficult to gauge how important Apple's contribution will be to Qorvo, since factors like demand from Chinese phone manufacturers could be driving up revenue as well.
The performance of Apple suppliers has become unusually significant in 2016, since the "iPhone 7" lineup has sometimes described as another interim refresh ahead of more important 2017 models. If so, Apple might decide to keep production levels modest.
Other suppliers have provided mixed signals. While some have posted positive results and forecasts, Foxconn chairman Terry Gou reportedly told staff to expect weak iPhone sales until early 2017.
A recent rumor indicated that new iPhones will ship on Sept. 16, which would be roughly one week earlier in the month than 2015's iPhone 6s launch.