ESPN to launch subscription streaming service following BAMTech purchase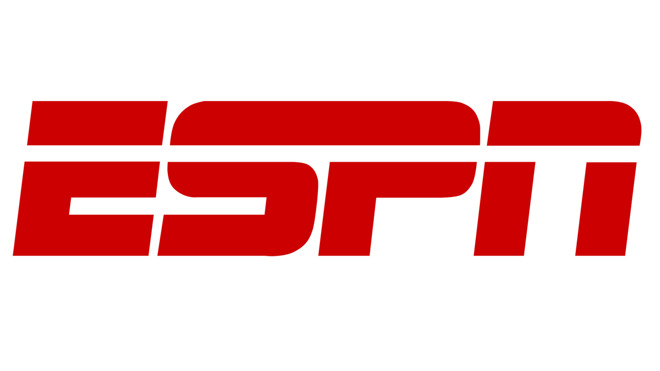 AppleInsider may earn an affiliate commission on purchases made through links on our site.
The Walt Disney Company on Tuesday announced a $1 billion deal that buys a 33 percent share of BAMTech, a video streaming company whose technology will be used to launch an ESPN streaming service in the near future.
As part of the deal, BAMTech, a creation of Major League Baseball's Advanced Media division, becomes a key partner in Disney's plan to roll out streaming services across its various brands, including ABC and ESPN. If all goes well, Disney has the option to acquire majority ownership rights.
BAMTech specializes in delivering a variety of content through direct-to-consumer products, namely video streaming. Aside from MLB, BAMTech's client list includes HBO NOW, the National Hockey League, the PGA TOUR, WWE Network and more.
In the near term, it appears BAMTech's assets will be applied to an ESPN-branded multi-sport subscription streaming service offering users coverage of live regional, national and international sports events.
"Our investment in BAMTech gives us the technology infrastructure we need to quickly scale and monetize our streaming capabilities at ESPN and across our company," said Disney CEO Robert Iger. "We look forward to working closely with BAMTech as we explore new ways to deliver the unmatched content of The Walt Disney Company across a variety of platforms."
In July, ESPN was rumored to announce a web-based TV streaming package as a sampler to a full-fledged online service, the latter of which would presumably feature content mirroring its cable lineup. The network has been slow to invest in streaming, as doing so might put lucrative cable and satellite deals in jeopardy. Currently, the company fields a free-to-stream app called WatchESPN, though access requires a verified cable account.
ESPN's forthcoming streaming service, while a step up from WatchESPN, will lack marquee shows like SportsCenter and Monday Night Football at launch.
Apple was also said to be in talks with ESPN to add content to an over-the-top service built on so-called "skinny" bundles, or affordable channel packages. The Cupertino tech giant has since put its OTT efforts on hold and is instead redirecting focus to a TV guide for app content.