Macy's to host Apple store-within-a-store in New York, sell Apple Watch this holiday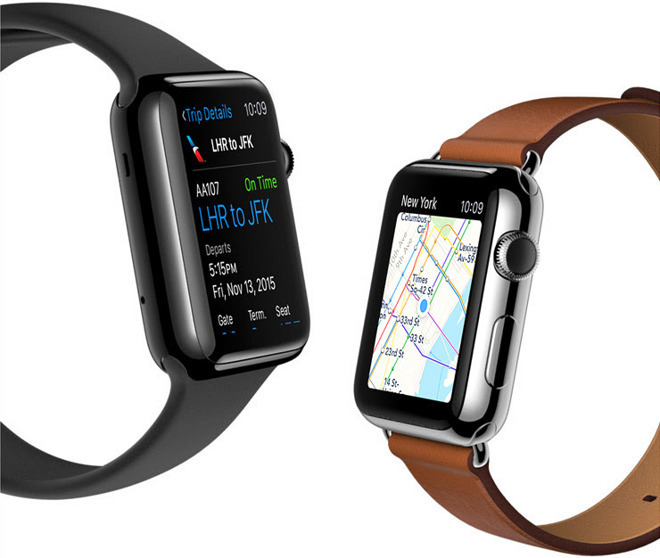 Apple has agreed to open a store-within-a-store concept at Macy's Herald Square flagship location in New York, with the deal also granting the department store chain access to Apple Watch Series 1 and Series 2 in time for the holiday shopping season.
Macy's President and CEO-designate Jeff Gennette announced the Apple partnership on Thursday, noting terms of the deal allow Macy's to sell Apple Watch at more than 180 of its top stores come Thanksgiving, reports Fortune.
"It will be in all of our top buildings for the holiday season," Gennette said.
It appears the Apple outlet to open in Macy's Herald Square store will carry the tech giant's mainstay products, including the iPhone, iPad, Apple Watch Series 1 and 2, MacBook and a variety of accessories. The setup resembles other Apple-branded store-within-a-store concepts like those introduced at Target in 2012.
The Apple retail integration is part of Macy's initiative to blunt a six-quarter downfall in sales which prompted the decision to close more than 100 stores in 2017. Gennette previously told the publication that outside retailers would be "front and center" in the company's turnaround strategy.
It remains unclear if Apple will expand its store-within-a-store presence beyond Macy's New York flagship.