South Korean analysts expect 100 million iPhone 7 orders fulfilled by end of 2016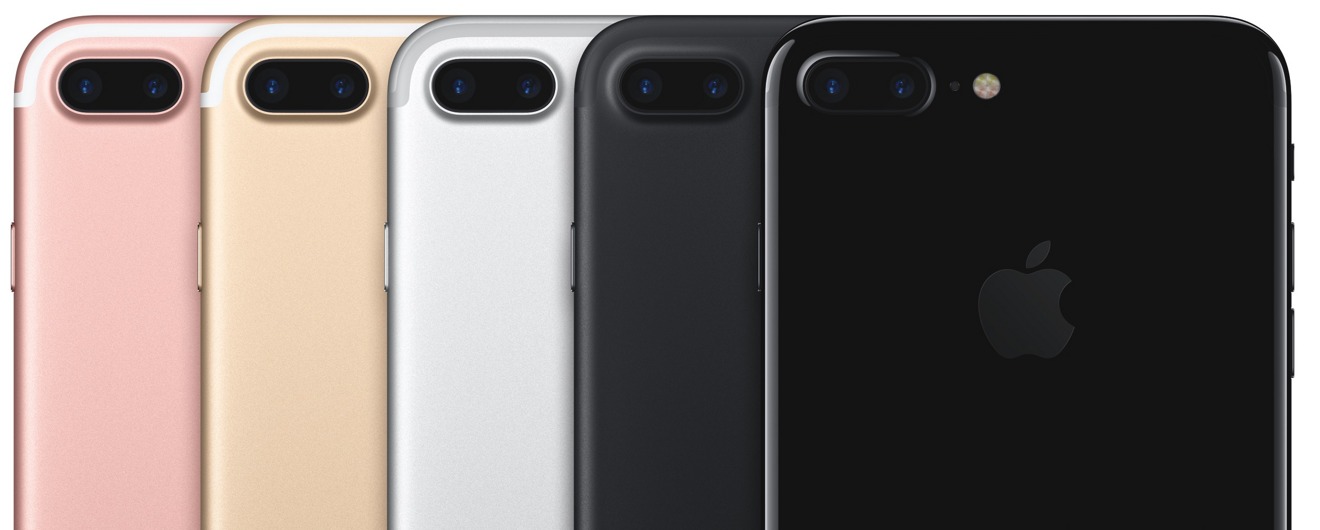 A series of analysts from South Korea see only upsides for iPhone 7 component suppliers as a result of the Samsung Galaxy Note 7 recall, with one expecting to see over 100 million sales of Apple's new phone before the end of 2016.
"It is indisputable that the Galaxy Note 7 incident has become a huge plus for Apple," said IBK Investment & Securities analyst Lee Seung-woo. "The order to stop using the Galaxy Note 7 and continuous incidents of them exploding in the US likely have leaned US consumers towards the iPhone."
IBK earlier revealed that South Korean suppliers had orders for components to build 80 to 85 million iPhone 7 units. However, the investment firm also noted that orders had increased an additional 17 percent to 25 percent, pushing quantities over 100 million phones before the end of the year.
Song Eun-jeong from Hi Investment & Securities believes that Apple will seize the top position in the premium smartphone market on the strength of carrier promotions on the device since the recall of the Galaxy Note 7.
Following reports of battery "explosions" in the Galaxy Note 7, Samsung issued a voluntary recall worldwide for the device, and attracted criticism for poor execution of the device swap, as well as the long time it took to involve the U.S. Consumer Protection and Safety Commission. All customers who have purchased a Galaxy Note 7 will be able to swap the device for a new one — but as of Tuesday, retail stores still have little if any replacement stock.
Sales of the Galaxy Note 7 will resume in the U.S. on Sept. 21.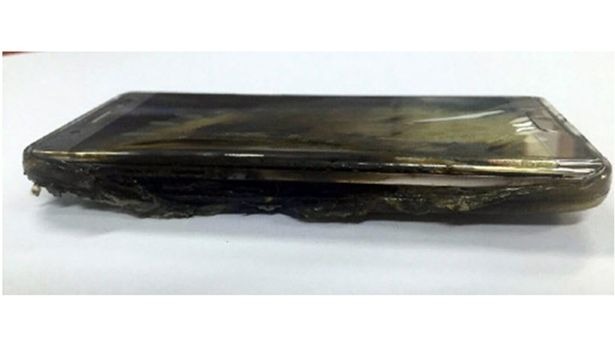 The battery failures weren't the first issues identified by users of the Galaxy Note 7. Reviewers and YouTube examiners have noted that the Gorilla Glass 5 used for the screen of the device is significantly more susceptible to screen scratches than other smartphones, iPhone 7 family included.
Apple will not be announcing first-week sales of the iPhone 7 family. Analytics data suggests that the first weekend of iPhone 7 sales are on par with the iPhone 6s launch and ahead of the iPhone 5s launch week.