Workers at Australian Apple store accused of stealing, sharing photos of female shoppers & staff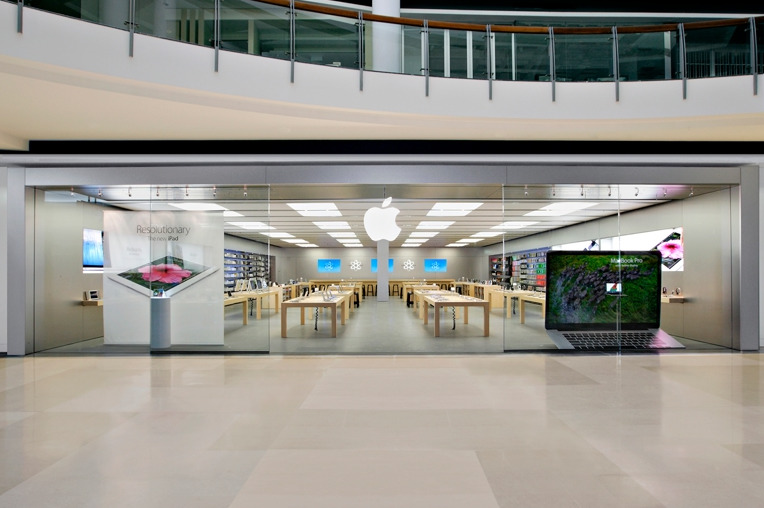 AppleInsider is supported by its audience and may earn commission as an Amazon Associate and affiliate partner on qualifying purchases. These affiliate partnerships do not influence our editorial content.
A number of Apple store workers in Australia have been implicated in a scandal involving photos of female customers and staff — including ones allegedly stolen directly from customers' iPhones.
The workers additionally took over 100 "close-up and explicit" photos on their own, and shared all of the images with other shops in the state of Queensland, the Courier-Mail said on Wednesday. Victims were ranked on a scale of 1 to 10.
The photo-sharing ring is said to have first come to light at Apple Carindale in Brisbane, where one worker noticed a technician going through a customer's phone contents in the repair room. This reportedly resulted in four people being fired at the store, and "an overseas HR executive" flying in to control the situation.
"One person would take a photo and add it to the chat and others would give the person or their butt or their boobs a rating out of 10 and they would add their own side commentary," an Apple staffer told the Courier-Mail. "Everyone feels uncomfortable and the female staff don't know how to feel because the leadership won't tell staff who is involved."
Apple leaders have allegedly refused to answer any staff questions or inform affected customers that their privacy was violated.
In an official statement, the company confirmed only an investigation into Apple Carindale, along with "several" firings there.