Qualcomm to buy iPhone Apple Pay chip manufacturer NXP for $47 billion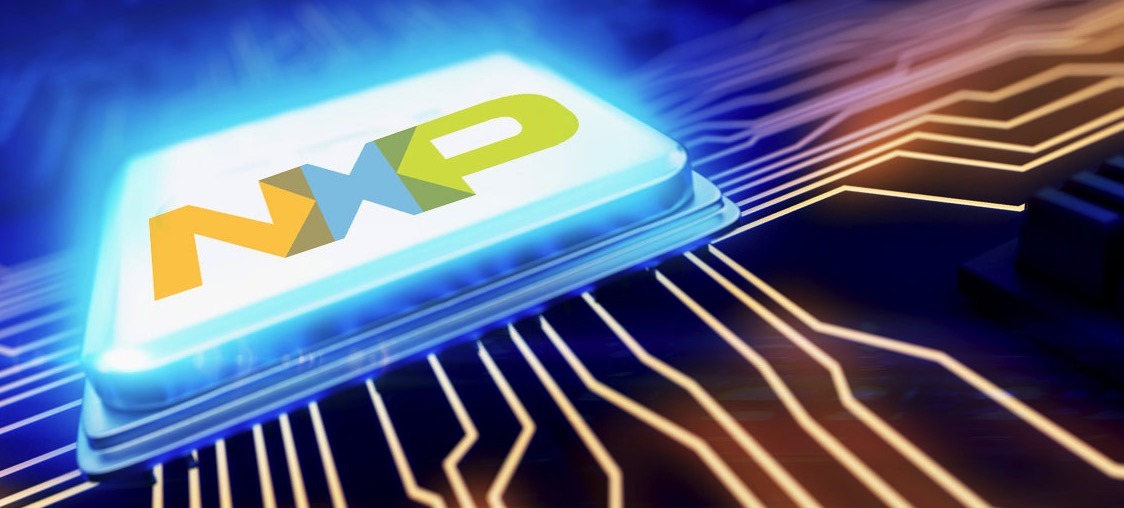 The deal, if approved by regulators, will put the one-time manufacturer of the motion co-processor and the current supplier of the Apple Pay near-field communication chipset under Qualcomm's control.
Besides just supplying the NFC and authentication chips for Apple Pay in the iPhone and Apple Watch, NXP supplies a number of solutions to automotive vendors for automotive "infotainment" displays, as well as a variety of wired and wireless networking chipsets.
Qualcomm currently supplies Apple with the cellular modem found in some models of iPhone 7, with Apple choosing to use an Intel-produced modem to diversify its supplier base, and not be reliant on any one supplier for key components.
A subsidiary of Qualcomm will tender an offer to acquire all of the issued and outstanding common shares of NXP for $110 per share in cash, representing a total enterprise value of approximately $47 billion. The offer has been unanimously approved by the boards of directors on both companies.
The move appears to be a strategic one by Qualcomm to widen its customer base. According to Qualcomm's own financial data, Samsung and Apple are responsible for 50% of the company's consolidated revenue, and a manufacturer shift by either away from its products would have profound effects on earnings.
The combined company is expected to have annual revenues of more than $30 billion. Neither company is expecting any regulatory resistance to the deal.