@AppleSupport picks up Twitter award for customer service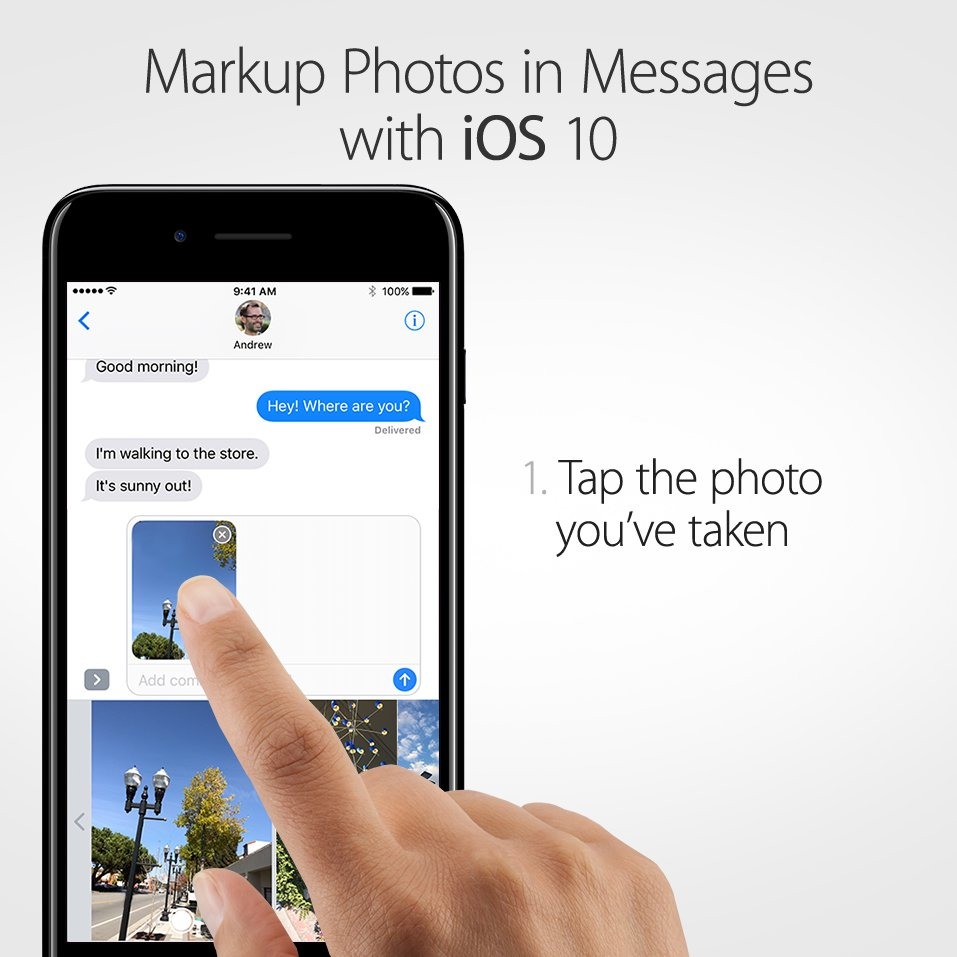 Twitter on Thursday handed Apple's official support account a Gold #Customer prize, coming as part of the first annual Twitter Awards, meant to recognize the social network's advertising partners.
Twitter noted that @AppleSupport — used to address customer complaints, and post tips — has already garnered over 150,000 likes and retweets since launching in March. The account is said to rank first among support accounts for average engagements, as well as average engagements for followers. Currently it has over 524,000 followers in all.
While Apple offers phone, chat, and email support, Twitter can potentially be a faster way of reaching the company for basic issues. @AppleSupport can respond within minutes during its normal operating hours.
The medium may also put pressure on Apple, since by their nature most support tweets "call out" the company for any problems. Only direct message exchanges are private.