Apple-authorized reseller in Czech Republic expects AirPods to be available in December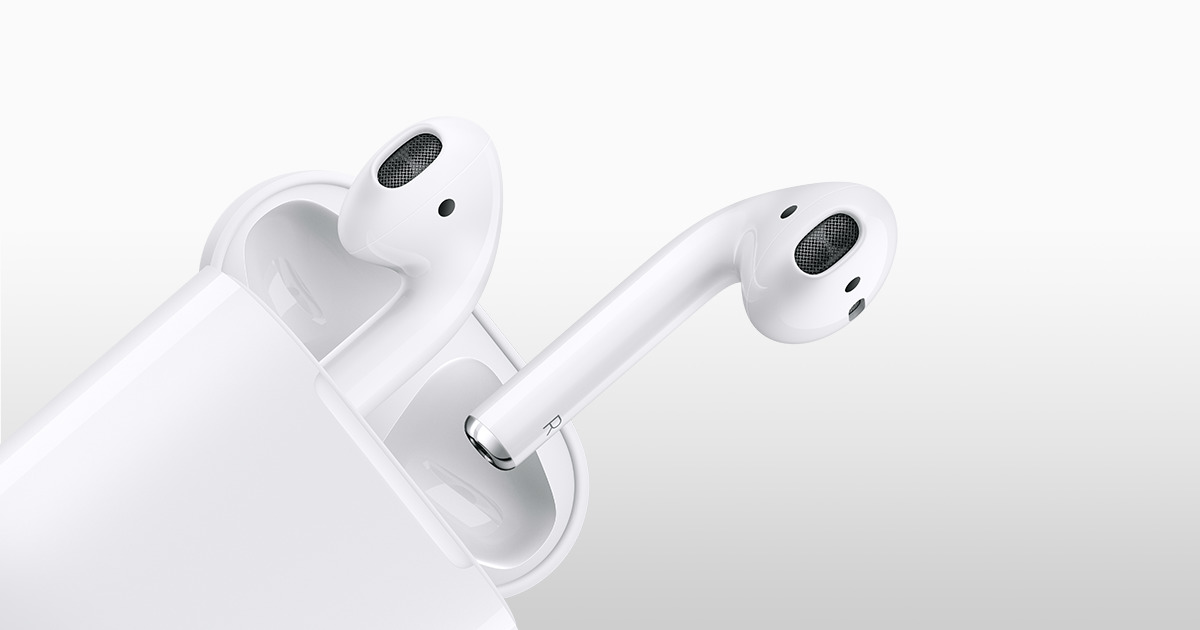 Announced back in September, Apple's completely wireless AirPods still do not have a concrete shipping date, though one international reseller claims they won't arrive this month, instead becoming available in December.
The Czech Republic's largest online retailer — and authorized Apple reseller — Â Alza.cz have updated their listing for Apple AirPods to state that the earbuds are expected to ship in December. The advertised date was first spotted by local Apple enthusiast site Letem svetem Applem.
The expected date aligns with AppleInsider's own sources, who said earlier this month that the AirPods remain on track to debut before the end of 2016. Those comments were made specifically to refute supply chain rumors that the hotly anticipated product had been pushed back to next year.
Of course, even if the Czech Republic date listed is accurate, it's possible that Apple could begin selling AirPods directly to consumers sooner than it makes units available to resellers, potentially allowing for a November launch through Apple directly.
Apple's own website simply lists the $159 accessory as "unavailable."
At Apple's own retail stores, demo units have been received in many locations, and employees have been trained on how the upcoming product works. One source said there was "no way" the AirPods would be pushed back to January.
Apple's AirPods, Powerbeats 3, Beats Solo3 Wireless headphones all feature a the Apple-designed W1 chip that makes it easier to pair with multiple Apple devices. In addition to the W1, AirPods also include beam-forming microphones, accelerometers, infrared sensors, and a small charging and carrying case that will provide more power on the go as well as the mechanism to sync with the iPhone 7.