Tim Cook tells iPhone 7 customer to expect AirPods in the 'next few weeks'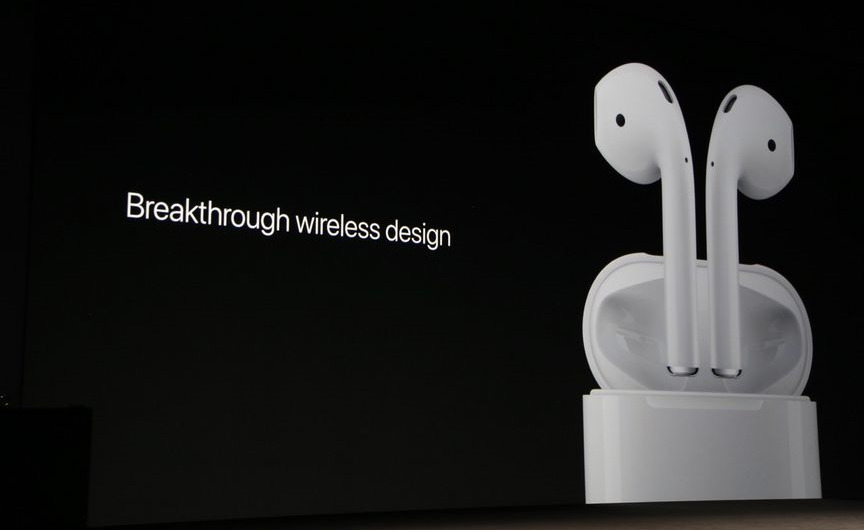 Responding to a customer's email, Apple CEO Tim Cook noted that the long-awaited AirPods are "finalizing" and expected to ship in the "next few weeks," in time for the holiday season.
An iPhone 7 customer emailed the Apple CEO, claiming to have "really bought in" to Apple's wireless vision of the future, and was seeking more information from the CEO regarding the Apple peripheral.
"Thanks for the note," Cook allegedly responded. "Sorry for the delay — we are finalizing them and I anticipate we will begin to ship over the next few weeks."
MacRumors claims to have verified the email's headers, with the data corresponding to known information from Apple's corporate servers. The publication acknowledges that emails can be faked.
Sources within Apple corporate have told AppleInsider that there was "no way" that the company was going to miss a holiday season release. Additionally, several venues have received pre-release sets for review.
"We're ready to go any time," one AppleInsider retail source confirmed. "We've got a few pairs for customer demonstration that we're just waiting on the word to start with."
More recently, Czech retailer alza.cz noted on its website that the AirPods are expected to ship in December.
Apple's AirPods, Powerbeats 3, Beats Solo3 Wireless headphones all feature a the Apple-designed W1 chip that makes it easier to pair with multiple Apple devices. In addition to the W1, AirPods also include beam-forming microphones, accelerometers, infrared sensors, and a small charging and carrying case that will provide more power on the go as well as the mechanism to sync with the iPhone 7.