Shanghai consumer agency reports spontaneous iPhone 6 fires, Apple refutes claim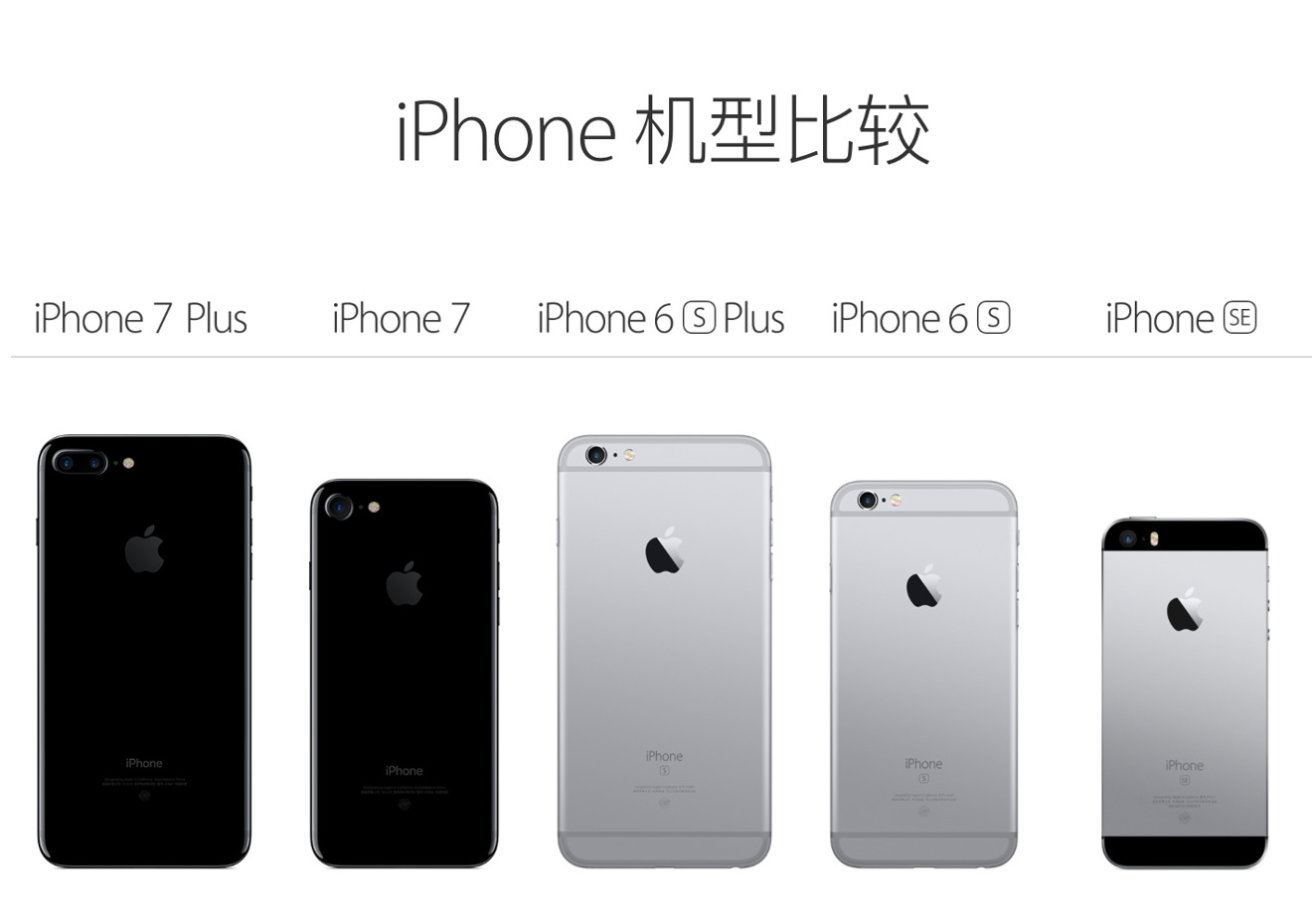 AppleInsider is supported by its audience and may earn commission as an Amazon Associate and affiliate partner on qualifying purchases. These affiliate partnerships do not influence our editorial content.
With a battery repair program already in place, Apple is under more fire from consumer protection agencies in Shanghai, with eight claims of iPhone 6 fires — but Apple blames external damage for the problem after inspection of the afflicted devices.
Shanghai's Consumer Council had gathered the reports of spontaneous combustion in the iPhone 6 family in conjunction with its own investigation of consumers' devices shutting down unexpectedly, according to the Wall Street Journal. As a result of the most recent complaint, Apple investigated the fires, and disassembled the afflicted devices.
Apple notes that it had found "external physical damage" to all of the devices involved in the fires. Apple further added that the customers who had experienced the fires should visit an Apple store, or contact support venues regarding the incidents.
"We appreciate that customers are more concerned than ever about the performance and safety of batteries in their mobile devices," Apple said in a statement.
The other battery issue that resulted in a repair program was discovered to be as a result of a battery component exposed to "controlled ambient air" longer than necessary during the assembly process. As a result, Apple explained on the Chinese website that the afflicted batteries degrade faster, and shut down the phone when voltage is too low to sustain computing operations safely.
Apple notes that the battery flaw as a result of the air exposure "is not a safety issue."
Apple recently began a battery swap program, allowing owners of iPhone 6s with the affected battery to get their phone fixed for free, or a refund if they previously paid for out-of-pocket repairs to the device. Apple recently introduced a Web tool for checking eligibility for the repair based on device serial number.