Fitbit's Pebble buyout valued at less than $40M, more about fighting Apple than product line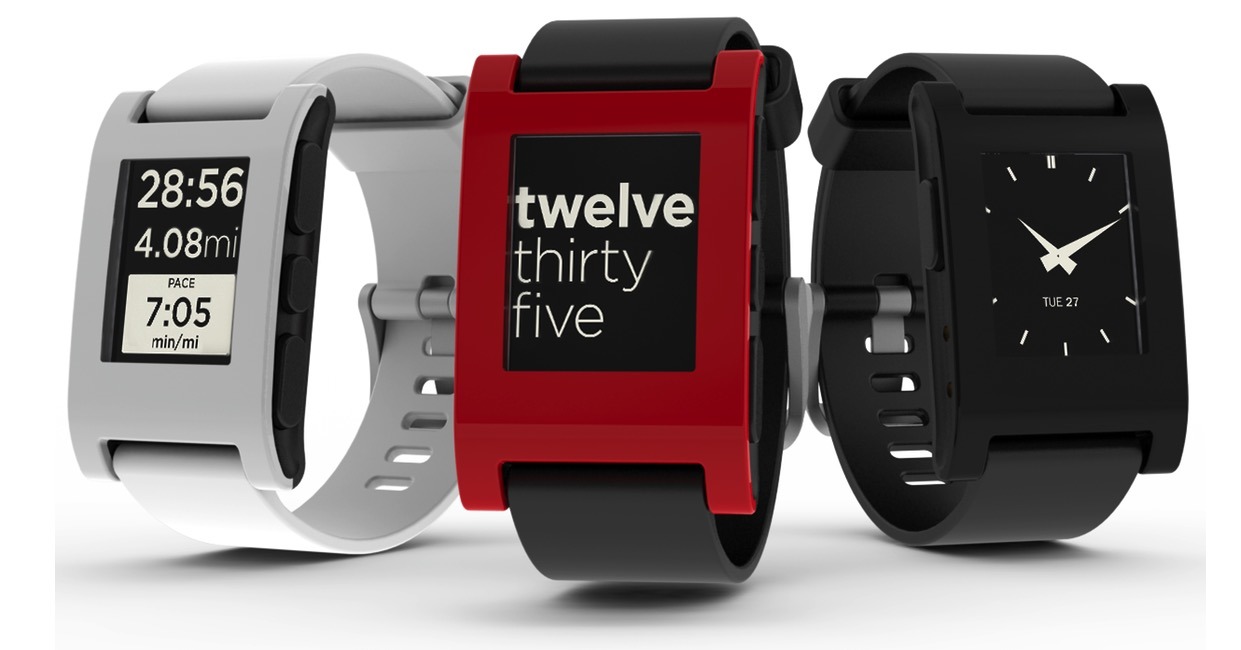 New details about Fitbit's buyout of Pebble have emerged, namely that the deal is more about acquiring software and talent the company needs to fight Apple in the wearable arena, and less about the Pebble product line.
The deal, said to be less than $40 million, is valued below Pebble's existing debts and obligations, according to Bloomberg. Fitbit will not assume Pebble's debt, and is selling off the majority of the company's assets, including existing inventory and IT support equipment.
The vast majority of Pebble's products will be discontinued, including the Pebble 2 which recently started shipping to Kickstarter backers. The Time 2 and Pebble Core will be cancelled, and backers will be refunded.
Most of the company's employees will be out of a job as a result of the acquistion. Only 40 percent of the employee base has been offered a position at Fitbit's San Francisco headquarters — the remainder will be let go outright, or offered a severance package.
Money from the sale will go primarily to Pebble's debt holders and main equity investors. Sources familiar with the matter say that the Pebble stock given to them is essentially worthless.
After a long head start, Fitbit appears to be on the losing end of its battle with Apple regarding wearable technology profits. A recent study regarding holiday season revenue suggests that the Apple Watch is reaping about half of the segment's revenue, similar to the dominance it holds with smartphone profits.
Fitbit's offerings are mostly less expensive than Apple's, with a less robust feature set than the Apple Watch.