iOS 10.2 improves Apple HomeKit with expanded smart home notifications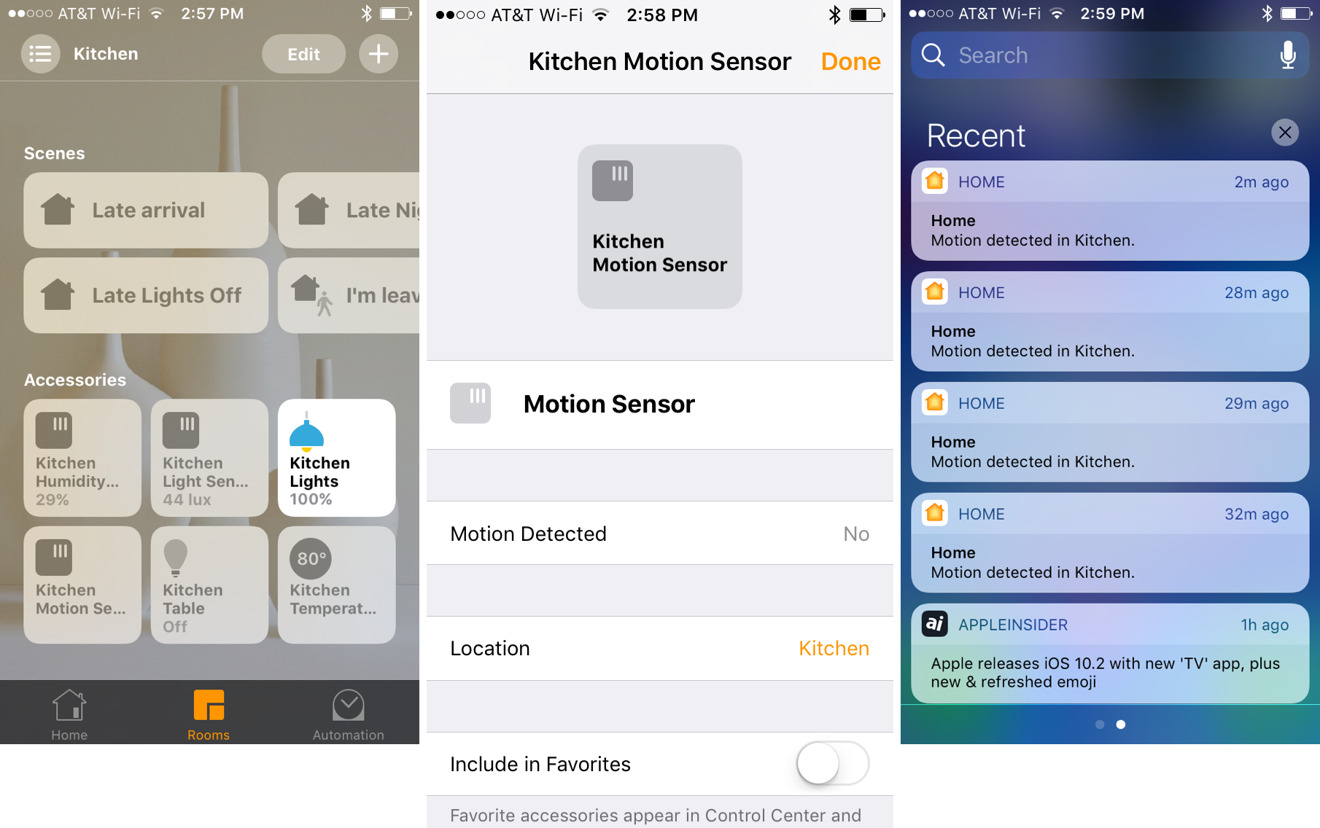 Monday's release of iOS 10.2 brought meaningful changes to Apple's HomeKit platform, giving users the ability to receive instant alerts for a variety of new connected device types in their home.
iOS 10.2 adds support for notifications from a variety of HomeKit accessories, including window coverings, occupancy, motion, door and window detectors, smoke, carbon monoxide, and water leak sensors.
By default, upon updating to iOS 10.2, users will begin receiving notifications from devices that now support the feature.
These can be enabled or disabled by opening Apple's Home app and selecting the appropriate device via firm press on 3D Touch devices, or long press on non-3D Touch devices. Tap the "Details" button at the bottom, and then scroll down to "Status and Notifications."
Here, users can decide whether the accessory will send notifications every time a sensor is triggered. This can allow the user to receive alerts no matter where they are, such as if a HomeKit smoke detector or motion sensor were triggered.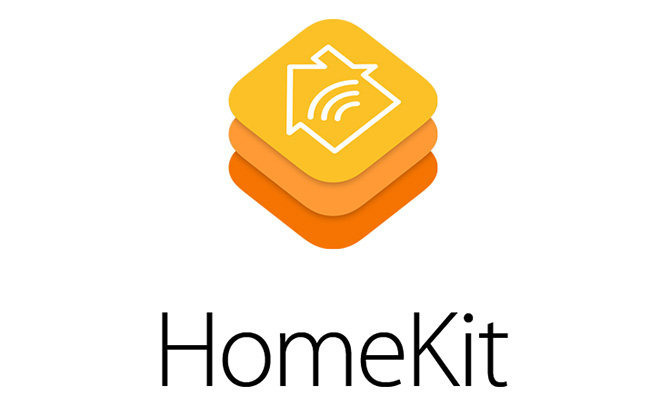 In addition, iOS 10.2 also adds the ability for HomeKit accessories to send a notification to users when an update is available. This will make it easier for users to keep their devices running the latest firmware, without the need to manually check for updates via a third-party app.
Apple announced in October that it expects to have more than 100 HomeKit-compatible accessories available on the market by the end of this year. Device maker support has been slow due in part to Apple's requirements for a proprietary HomeKit chip, which helps to secure smart home devices.