Wistron said to have claimed some future Apple 'iPhone 7s,' 'iPhone 8' orders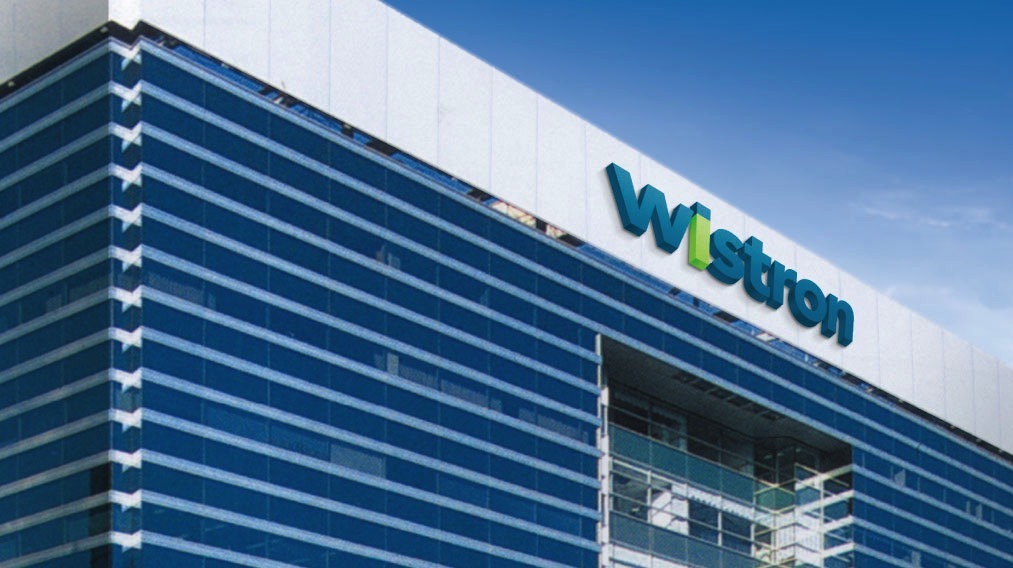 Recent reports from the supply chain claim that frequent rumor target Wistron, the builder of the iPhone 5c and SE, has seized at least some future orders from Apple for future iPhone models — but what it will actually be tapped for is unclear.
According to the Chinese-language Economic Daily News, Wistron will be a third supplier for a future, undisclosed, iPhone model. The company will join Pegatron, and Foxconn as main assemblers, presumably in an effort to allow for more units available at launch.
While Wistron has not specifically commented on the matter, it has also increased its investment in Kunshan, China to $200 million, a $65 million increase from its previous budget.
Wistron was originally the manufacturing arm of Acer, before it was spun off in 2000. The company has been previously rumored to be involved in the construction of Apple flagship phones dating back to the iPhone 6, the iPad, and the Apple Watch, but only confirmed to be involved in the iPhone 5c, and iPhone SE construction.
Should the report be accurate, it would mark the first time that Wistron has been used for the primary Apple phone, and not a cheaper alternative to the flagship, like the iPhone SE and iPhone 5c.
Apple's Touch Bar component in the new MacBook Pro is said to be built by Wistron as well, but it is not clear how many are being supplied by the company.
Apple is said to be launching three iPhone models in 2017. In particular, the company is said to market a pair of iPhone 7 upgrades alongside a high-end "iPhone 8."
The top-tier model is predicted to feature exotic technology like a flexible OLED screen measuring 5.1 or 5.2 inches, invisible Touch ID home button, wireless charging and a "glass sandwich" enclosure.
The outlook for next year's "s" cycle hardware is murky. Recent rumblings claim the "iPhone 7s" and "iPhone 7s Plus" variants will retain the aesthetic debuted with iPhone 7 in September and might not include OLED displays or wireless charging, but reports conflict.