As OLED iPhone rumors swirl, Apple supplier Sharp sinks $864M into display tech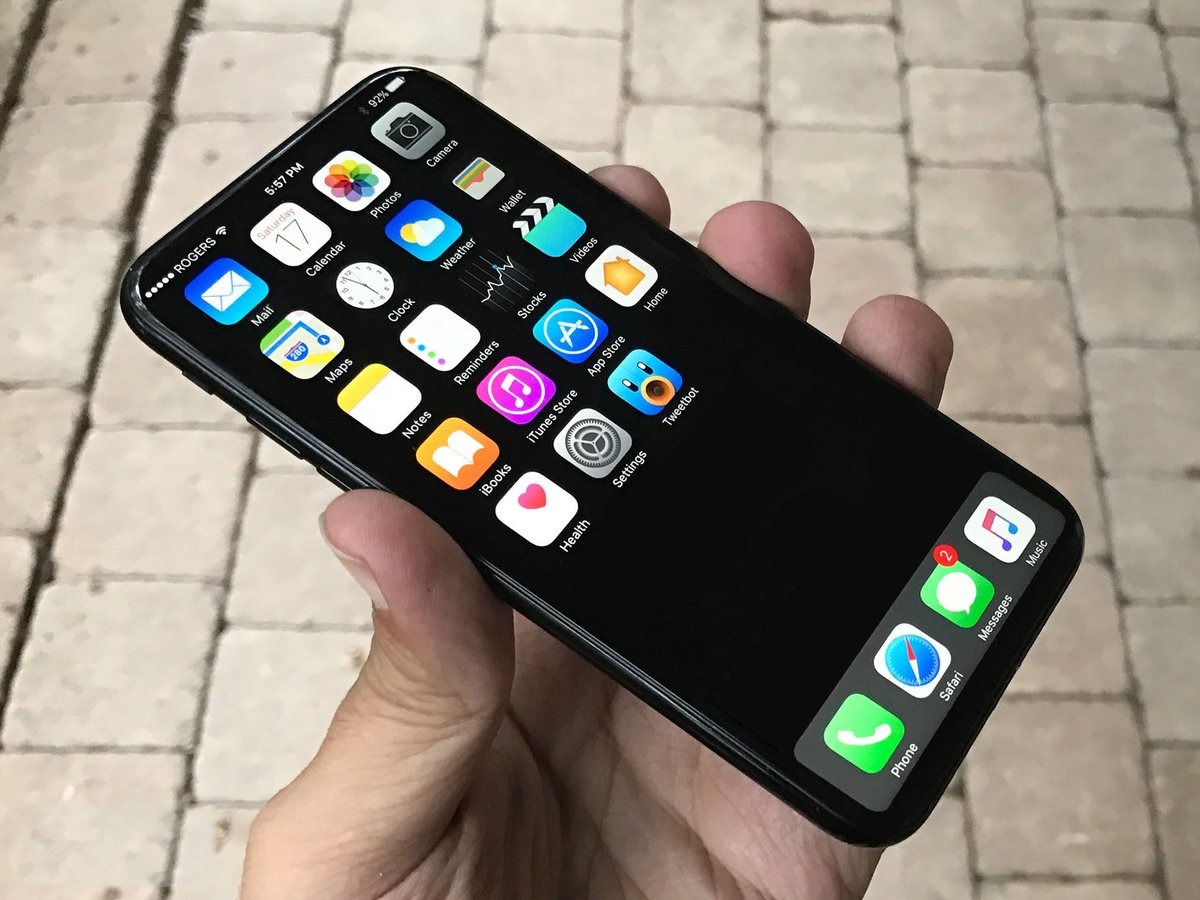 AppleInsider is supported by its audience and may earn commission as an Amazon Associate and affiliate partner on qualifying purchases. These affiliate partnerships do not influence our editorial content.
Foxconn-owned Sharp is reportedly planning to invest 100 billion yen, or about $864 million U.S., into setting up an OLED production line, amidst expectations that Apple's "iPhone 8" will switch from LCD display technology to OLED.
Production should begin in 2019 at Foxconn's Zhengzhou factory, according to Japan's Nikkei, as quoted by DigiTimes. Since roughly half of all iPhones are produced at that location, the OLED line is believed to be explicitly aimed at selling to Apple.
The investment is larger than the $568 million bet on OLED Sharp has originally announced last September.
In the meantime though, Sharp's OLED efforts are allegedly riding on Sakai Display Products, in which both Sharp and Foxconn chairman Terry Guo are shareholders. SDP has invested 57 billion yen (about $488.9 million U.S.) in a trial OLED production line, which is set to start mass production in 2018. It's not clear how the apparent Zhengzhou line will be affected if the trial experiences problems.
Somewhat cryptically, DigiTimes noted that Foxconn plans to issue a statement to the Taiwan Stock Exchange in response to the rumors.
Foxconn is already Apple's main assembly partner, but will likely be late to the OLED game. The first OLED-equipped iPhones are expected to ship in 2017, using Samsung-made panels.
Even if Apple diversifies its display chain in 2018, Foxconn won't be in a position to capitalize.
Apple is believed to be working on three iPhone models for this fall, only one of which will make the leap from LCD to OLED. Often referred to as the "iPhone 8," the device may also have a curved, edge-to-edge display measuring 5.1 or 5.2 inches, plus features like a glass back and wireless charging.
The flagship OLED iPhone is believed to celebrate the 10th anniversary of Apple's revolutionary handset. Reports have suggested the design shakeup and switch to OLED will enable Apple to embed key features — including the FaceTime camera, earpiece and Touch ID fingerprint sensor — beneath the display, boasting a truly seamless edge-to-edge design.
Other benefits of OLED include potential power savings, particularly if Apple introduces a darker user interface option for iOS. The watchOS interface on Apple Watch features predominantly black backgrounds, taking advantage of the fact that black pixels draw no power.