Apple Pay picks up more card issuers in US, France & Australia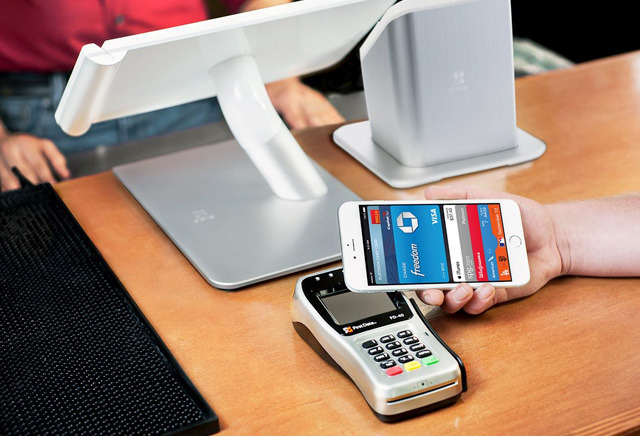 Apple has updated its worldwide roster of banks and credit unions supporting Apple Pay, adding 21 more institutions — though as usual, the vast majority of these are based in the U.S.
In fact 19 of them are located there, many of them credit unions, all of them regional institutions. Most national firms in the country were onboard within months of Apple Pay's Oct. 2014 launch.
The international additions include Australia's Maritime Mining & Power Credit Union, and French support for Wirecard's mobile-based boon. Any Apple Pay expansion is significant in Australia, where some major banks have fought against its introduction, wanting access to NFC technology for their own platforms.
The full list of U.S. additions includes:
Bank of Central Florida
Bankers' Bank of Kansas
BankCherokee
Cal Poly Federal Credit Union
Citizens Federal Credit Union
Citizens National Bank of Greater St. Louis
Comercia Bank
Community One Credit Union
Community One Credit Union of Ohio
Connection Bank
Harborstone Credit Union
Meriwest Credit Union
Morgantown Bank & Trust
Nymeo
Pine Country Bank
PrimeSouth Bank
RTN Federal Credit Union
Star Choice Credit Union
Whiting Refinery Federal Credit Union
Beyond the countries mentioned above, Apple Pay is also available in Canada, China, Russia, Switzerland, the U.K., New Zealand, Singapore, Spain, and Japan. Merchant and card support can vary wildly, however — while the paltform is well-supported in Japan for instance, Spanish support is still fledgling.
AppleInsider has affiliate partnerships and may earn commission on products purchased through affiliate links. These partnerships do not influence our editorial content.