Nokia looks to block US imports of Apple products in latest salvo over patents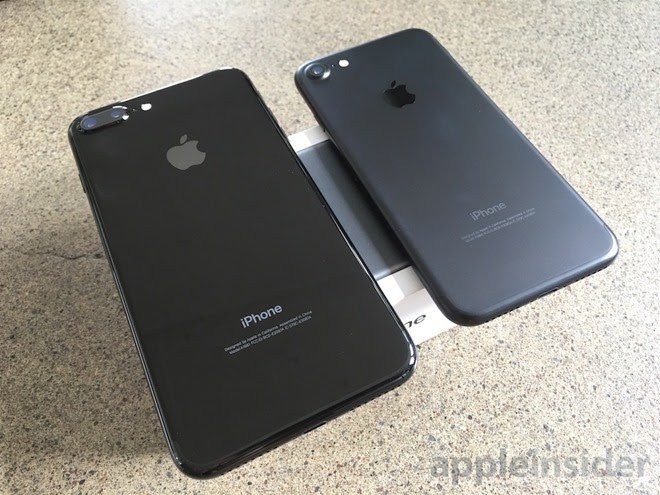 The U.S. International Trade Commission is looking into allegations that Apple is importing devices that infringe on Nokia patents, such as iPhones and iPads, a report said on Tuesday.
Nokia is aiming for cease-and-desist and limited exclusion orders, the Commission said in a statement seen by Reuters. It's not clear when a decision might be reached.
The action is another escalation in the latest legal battle between Apple and Nokia. On Dec 21, Nokia launched a series of lawsuits over 32 patents acquired through portfolio deals in 2013 in 2016. In fact the company now has some 40 suits active worldwide, accusing Apple of violating concepts related to displays, interfaces, antennas and more.
In response, Apple has filed suit against nine Nokia-linked patent aggregators, saying they're at the heart of a conspiracy to "extract and extort exorbitant revenues" through "unfair and anticompetitive patent assertions." One of the aggregators, Acacia, has sued Apple 42 times in the last decade.
While still best known for its phone brands, Nokia sold its main mobile division to Microsoft several years ago and has since focused more on the infrastructure market, though it also owns fitness brand Withings. The Nokia name should soon appear on smartphones again thanks to a deal with HMD Global.