Apple iPhone screen manufacturer Japan Display to offer flexible LCDs starting in 2018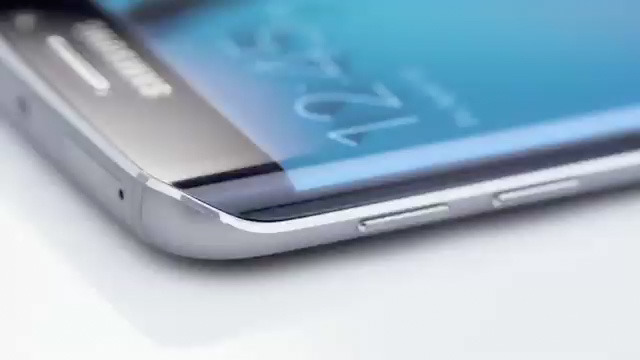 AppleInsider is supported by its audience and may earn commission as an Amazon Associate and affiliate partner on qualifying purchases. These affiliate partnerships do not influence our editorial content.
Presenting an alternative to the OLED screens devised by companies like Samsung, Apple supplier Japan Display on Wednesday announced plans to start making flexible LCDs in 2018.
The new LCDs replace a glass layer with plastic, the Wall Street Journal explained. The COO of Japan Display, Shuji Aruga, noted that while the technology isn't as flexible as OLED panels, it should be enough to build a curved screen similar to Samsung's Galaxy S7 Edge.
Officials with the company noted that several smartphone makers have already agreed to adopt flexible LCDs, though their names are being kept confidential. Beyond phones, Japan Display is hoping to sell panels for uses such as laptops and cars.
Japan Display has struggled to compete against rival suppliers in China and Korea, and has been relatively slow to adopt OLED. In December it received a major financial bailout, part of which it dedicated to buying a controlling stake in Joled, an OLED firm created out of units formerly belonging to Sony and Panasonic.
Apple could be one of the anonymous clients for the new LCD technology, but if so, it may use it in secondary product lines. This year's top-end iPhone — nicknamed the "iPhone X" or "iPhone 8" — is expected to use a curved Samsung OLED panel, possibly measuring 5.8 inches. The Apple Watch already uses OLED, which might relegate flexible LCDs to iPads, iPods, and/or MacBooks.
Mid-tier iPhones might be a possibility, assuming the company doesn't migrate its entire iPhone lineup to OLED. 2017 devices may include two "iPhone 7s" models with flat, 4.7- and 5.5-inch LCDs, so equivalent models could theoretically appear in 2018.