Apple still acquires 15-20 companies per year, Cook says no size is too large to consider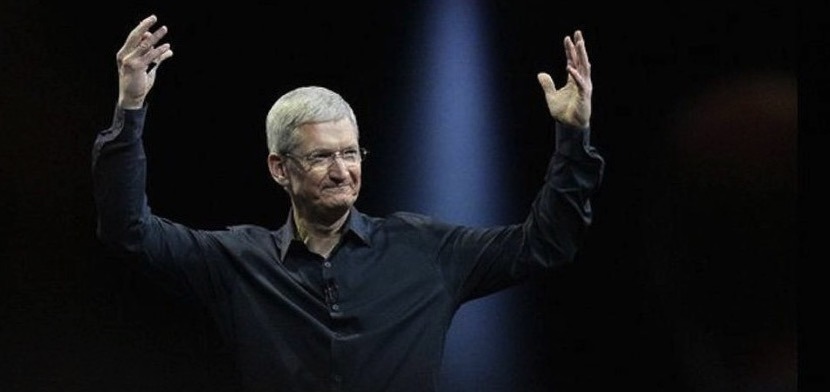 AppleInsider is supported by its audience and may earn commission as an Amazon Associate and affiliate partner on qualifying purchases. These affiliate partnerships do not influence our editorial content.
Apple CEO Tim Cook revealed on Tuesday that his company's ambitions as far as acquisitions continues apace, with no acquisition apparently too big or too small for the company to consider from a strategic standpoint.
When Cook was asked about a possible cash repatriation, he initially cautioned to "lets wait and see exactly what it is," as it remains unclear as to how or when tax reform would happen under a new U.S. leadership. However, he also noted that acquisitions were a big part of Apple's business model in the past, currently, and in the future.
"There's not a size that we would not do, based on just the size of it," said Cook. "It's more of the strategic value of it."
Cook stopped short of discussing potential avenues of acquisition for the company, saying that "we are always looking at acquisitions." Apple has purchased between 15 and 20 companies per year, for the last four years.
Apple currently has $246.1 billion on hand, with 94% of it held overseas. Five years ago, the company held $81 billion, with about two-thirds held off shore.
"Apple buys smaller technology companies from time to time, and we generally do not discuss our purpose or plans," Apple typically says in response to acquisition rumors, and today's remarks shed some light, but not much, on Apple's strategy.