Apple issues second betas of iOS 10.3, watchOS 3.2, tvOS 10.2 to developers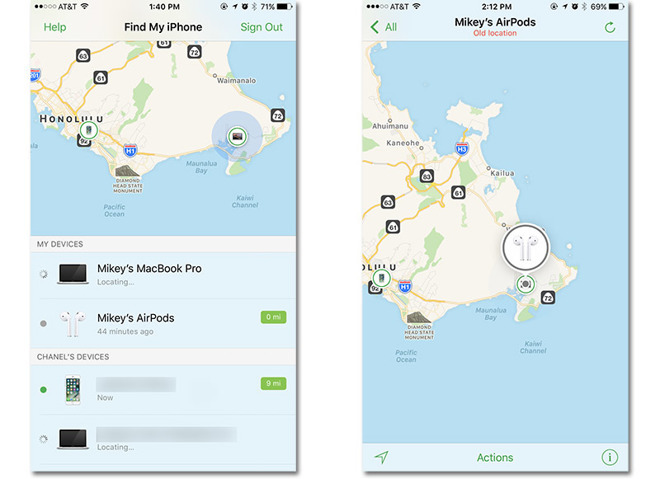 Apple on Monday supplied registered developers with the second pre-release beta builds of forthcoming updates to three of its four major software platforms: iOS, watchOS and tvOS.
Developers can now install iOS 10.3 beta 2, identified as build 14E5239e. It is joined by watchOS 3.2 beta 2 (build 14V52114d) and tvOS 10.2 beta 2 (build 14W5231d).
In addition, a new second beta of Xcode 8.3 is also available. It is build 8W120l.
The new builds arrive less than two weeks after iOS 10.3 beta 1 was released. Missing from Monday's updates was a new build of macOS 10.12.4.
iOS 10.3 features a number of noteworthy changes, including a new Find My AirPods feature for missing wireless headphones. It also boasts a new reviews API which limits how often an app can ask users to submit ratings on the App Store.
watchOS 3.2, meanwhile, adds a new theater mode that should make the auto-on OLED display less bothersome to moviegoers.