Mac owners between 2003 & 2008 can claim $10 in optical drive class-action lawsuit settlement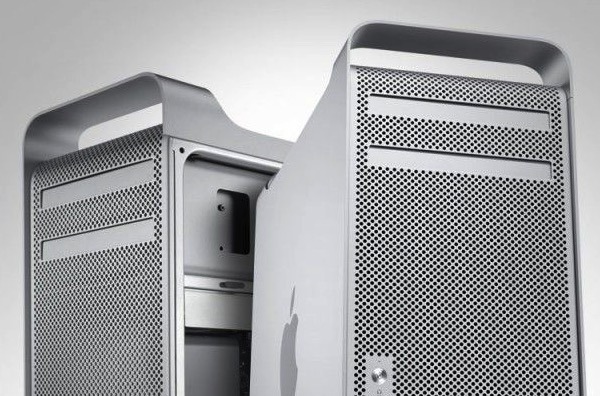 A class-action suit filed against four optical drive manufacturers alleging illegal price fixing has been settled, with previous owners of computers equipped with CD or DVD drives between 2003 and 2008 eligible for $10 per computer owned during that period.
The suit alleged that an illicit collaboration between Panasonic, NEC, Sony, and Hitachi-LG conspired to keep optical drive prices artificially high between April 1, 2003 and Dec. 31, 2008. The settlement was finalized in the end of Dec. 2016.
Individuals and businesses who, as residents of qualifying areas, purchased a stand-alone drive, or a computer equipped with an optical drive, are entitled to up to $10 per computer purchased during the period. The amount of any individual settlement payment will be based on the number of the class member's qualifying purchases and the total number of class members, but will not exceed $10 per computer or drive.
Class member include any residents of the following states or districts who purchased an optical drive between April 1, 2003 and Dec. 31, 2008:
Arizona
California
District of Columbia
Florida
Hawaii
Kansas
Maine
Massachusetts
Michigan
Minnesota
Missouri
Montana
Nebraska
Nevada
New Hampshire
New Mexico
New York
North Carolina
Oregon
Tennessee
Utah
Vermont
West Virginia
Wisconsin
The four companies have paid $124.5 million into a recovery fund. Attorneys will receive 25% of the fund, with the rest to be paid out to drive purchasers.