Square launches iPad app with point-of-sale, store management system for retailers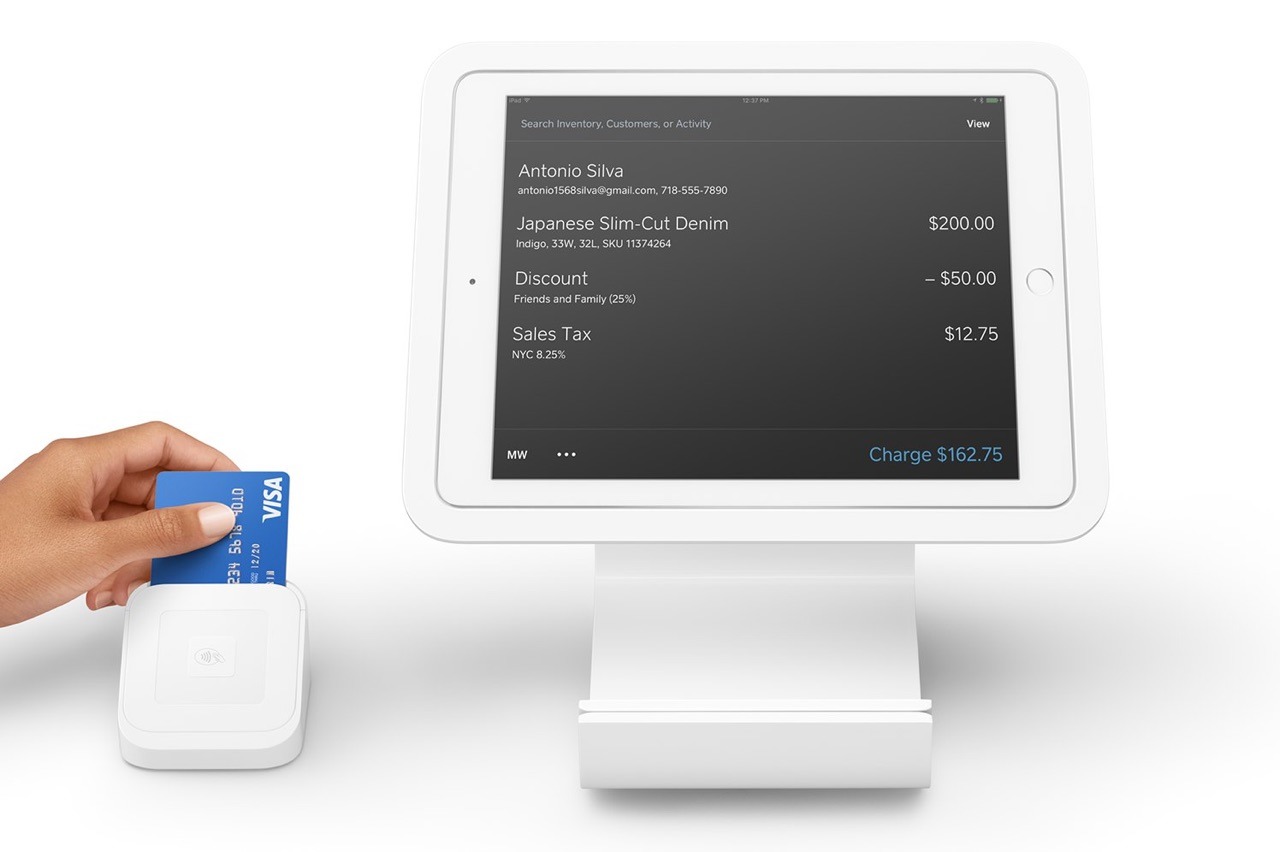 Commerce company Square has launched a new set of tools to help medium-sized businesses manage their affairs, with Square for Retail combining a point-of-sale app with other important business functions, including managing employees and inventory.
The Square for Retail package centers around a new iOS PoS app called Square Retail, which allows an iPad to be used to conduct transactions with customers. Optimized for retailers rather than small businesses, the app includes a search interface and barcode scanning functions for building the shopping cart, with employees able to quickly modify the total by applying discounts to individual items or the entire total.
The same app also includes a customer database, with tracked sales used to create a profile of the customer's habits, which can then be assigned to different groups. Notes and preferences can be assigned to a customer, which can be used to personalize their experience in the future.
As sales take place, the service's inventory management updates in real time, both in the app and in the central dashboard accessible online. Purchase orders can be managed through the dashboard, which can be used to manage stock across multiple business locations, with data points including the cost of goods old and margin reporting provided to managers.
Employee management tools are also included in the package, with individual accounts for staff members able to be assigned permissions to access only the aspects of the app they need for their job. A timecard system for employees to clock in and out via the register app feeds back to the dashboard straight away, with management able to quickly see labor costs compared to sales to help assist with scheduling staff.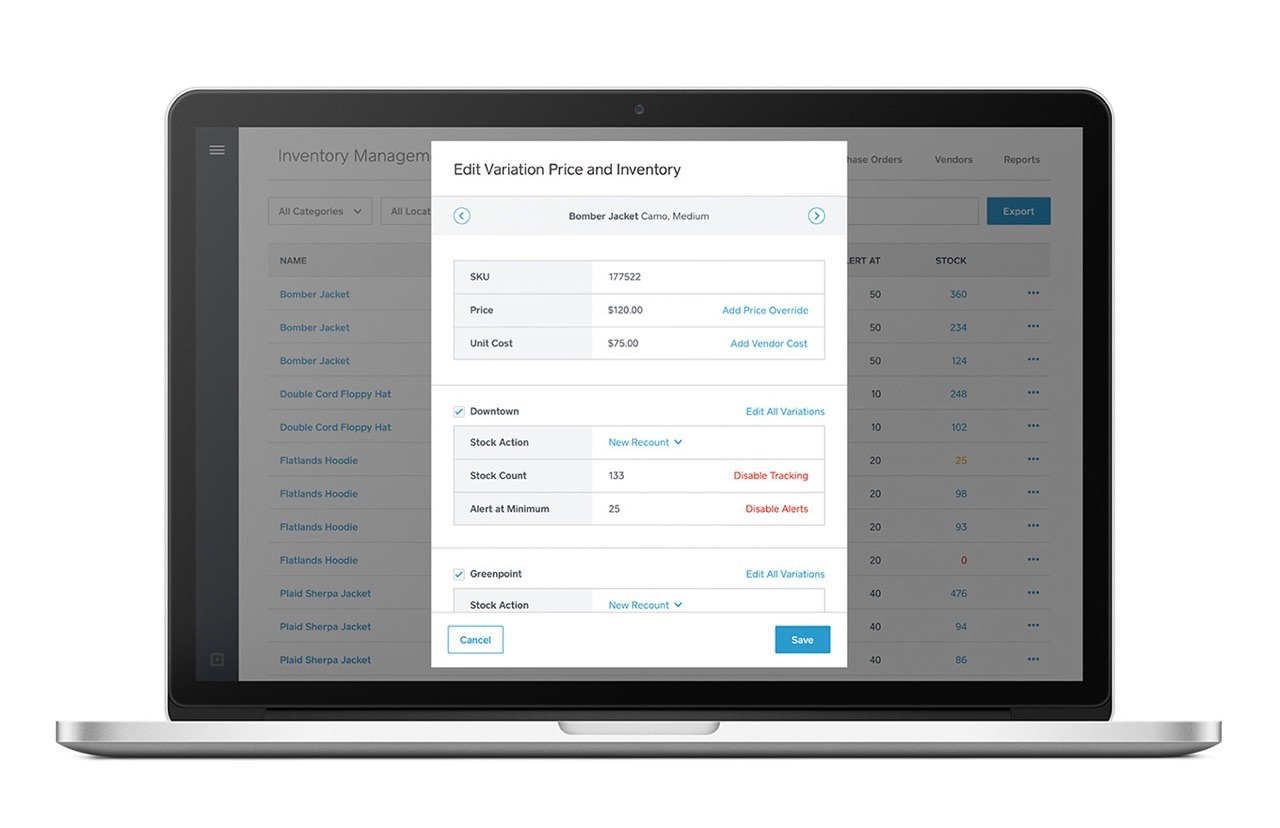 Square for Retail is being pitched to businesses in the United States at a cost of $60 per month, per register, though there is a free 30-day trial of the service also available. On top of this monthly fee, Square also takes a cut of payment processing for credit and debit cards, with a 2.75 percent fee for each card-based transaction.
While the service can run from an iPad using the app and the dashboard through a Mac desktop, businesses will have to acquire extra hardware if they want to perform more common transaction types in stores. For example, the Square Stand for Contactless and Chip is a $169 till that holds an iPad, which is able to accept contactless payments including Apple Pay, as well as card payments using the magnetic stripe or chip.
The Square for Retail launch is the company's latest effort to expand its presence in US stores. Last month, Square and Apple announced a partnership where US businesses would get $350 in credit to cover Apple Pay transaction fees, after setting up a marketing kit promoting Apple Pay at the counter.
AppleInsider has affiliate partnerships and may earn commission on products purchased through affiliate links. These partnerships do not influence our editorial content.