Apple stock sets new record at $135.09, market cap exceeds $700B once again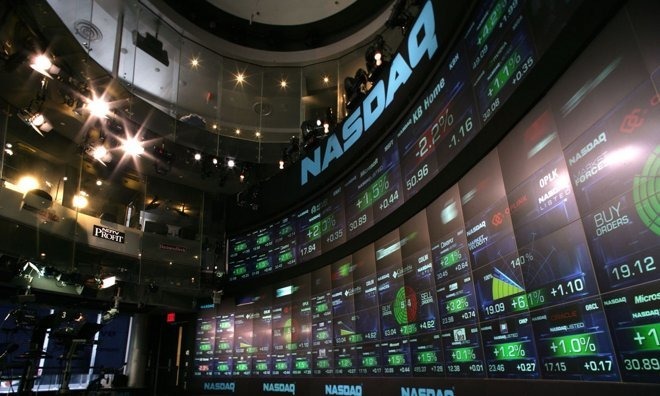 Apple's shares are continuing to increase in value, with market movements pushing the iPhone producer's stock price beyond yesterday's record-setting value, by hitting a new intra-day record of $135.09, as well as ending the day with an all-time closing high of $135.01.
Apple started in a strong position, thanks to yesterday's impressive market performance that broke the price record of $132.54 set in May 2015. MarketWatch reports Apple opened today at $133.47, briefly reaching a day low of $133.25, and hitting $135.09 before markets closed for the day.
The high share price also means Apple has a market capitalization of $700.5 billion. The last time it broke the $700 billion milestone was in February 2015, making it the first U.S. company in history to close at that figure, before growing to just under $775 billion later that month.
After hours trading does not appear to be slowing down the rise in the share's price. At the time of writing, Apple's share price is trading higher than the intra-day high, at $135.24.
It is likely investors will keep the rising price trend going, with analysts suggesting it can go far higher in fiscal year 2017. While some suggest Apple could climb to between $140 and $150 per share, with Goldman Sachs' confidence in the fall iPhone refresh prompting it to raise its target price to $150, some analysts believe the price could go as high as $156 per share.
UBS analyst Steven Milunovich said in a research note that Apple's Services arm is undervalued by investors, compared to other parts of the company. After generating $7.17 billion in revenue in the last quarter and demonstrating steady revenue growth, Milunovich suggests "If Apple services were valued similarly to PayPal, the stock would be at least 10 percent higher."