Apple's corporate reputation in slow decline, market research suggests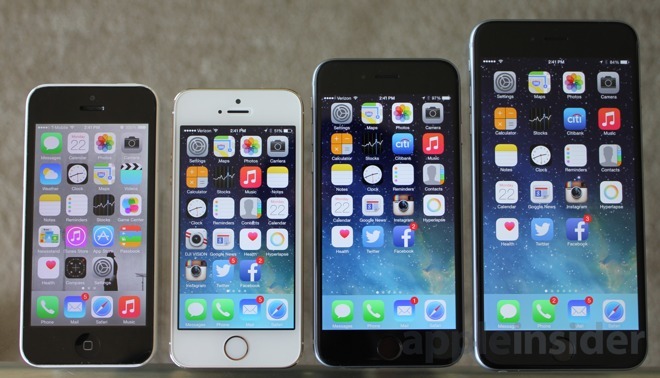 According to an annual study by the Reputation Institute on Tuesday, Apple is experiencing a slow but certain deterioration in perceived corporate reputation, with research showing a significant decline over the past year.
Apple landed at No. 20 on the Reputation Institute's Global RepTrak 100 list during the first quarter of 2017, down ten spots from the same time last year.
The study assigns rankings to large corporations across a number of industries, including tech, automotive, consumer goods and luxury brands. More than 170,000 ratings were compiled for the Global RepTrak 100, including comparative ratings and trends that shed light willingness to purchase a company's products, recommend the brand, invest in or work for the company.
Last year, Apple placed 10th overall, but fell to 20th place after dropping 1.7 "Pulse Score" points in the first quarter.
The reason for Apple's decline was not immediately clear, but the Reputation Institute's CMO Allen Bonde says the company's ranking has been falling since it finished in the No. 2 spot in 2011, reports CNet.
"Apple still has an excellent reputation for its products and corporate performance, but as the perceptions of its governance and citizenship fade, the company is starting to take a hit when it comes to its overall corporate reputation," Bonde said.
Beyond Apple, the tech sector saw two top-10 finishes with Google taking 5th place, down two spots from last year, while Intel landed in the No. 8 spot. Microsoft dropped out of the top 10 in the first quarter to finish in 11th place.
Apple's smartphone rival Samsung saw a precipitous decline from 17th place to 70th place, mostly due to last year's Galaxy Note 7 debacle. In August, early Note 7 users began to report problems of exploding or combusting handsets, a problem that continued until device sales were halted in October.
Today's findings go on to highlight luxury watchmaker Rolex, which took the top spot on this year's RepTrak 100 list. Consumer toymaker LEGO followed in second place, while Walt Disney placed third.