Samsung could rejoin Apple's iPhone processor supply with 2018 'A12' chips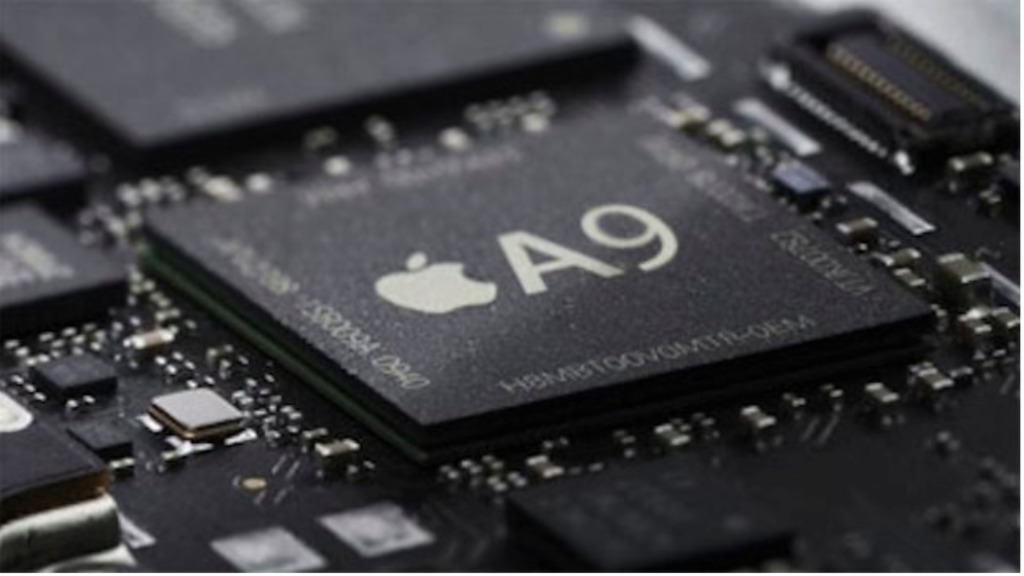 AppleInsider is supported by its audience and may earn commission as an Amazon Associate and affiliate partner on qualifying purchases. These affiliate partnerships do not influence our editorial content.
Samsung is reportedly intensifying its investments into chip production, with an eye on once again manufacturing A-series processors for Apple starting in 2018.
The company will make "supplemental investments" into its 10-nanometer production lines in April, and build out 7-nanometer facilities in 2018, said South Korea's ET News. The 7-nanometer lines are allegedly meant to get a headstart on Apple's current A-series supplier, TSMC.
TSMC has largely controlled A-series manufacturing since the iPhone 6, though some production for the iPhone 6s was split with Samsung. This year's "iPhone 8" is expected to use a 10-nanometer "A11" chip, once again made exclusively by TSMC.
Apple is likely to be hesitant to turn to Samsung again unless it needs sheer scale to meet demand. The two companies are competitors in phones, tablets, wearables, and laptops, and Samsung's work on the iPhone 6s proved problematic, since its version of the A9 processor was accused of less battery life and more heat than one produced by TSMC.
TSMC is also forecast to enter mass production of 7-nanometer chips sometime in early 2018, possibly rendering Samsung's ambitions moot.
Samsung does supply displays to Apple however, and is believed to making the 5.8-inch OLED screen for the "iPhone 8." That device may also offer upgrades like wireless charging and 3D facial recognition, potentially costing over $1,000 — indeed, one rumor has referred to it as the "iPhone Edition," drawing parallels with the Apple Watch Edition, which is aimed at Apple's richest shoppers.