Beats 1 host Zane Lowe sees a future with multiple Apple-hosted live radio stations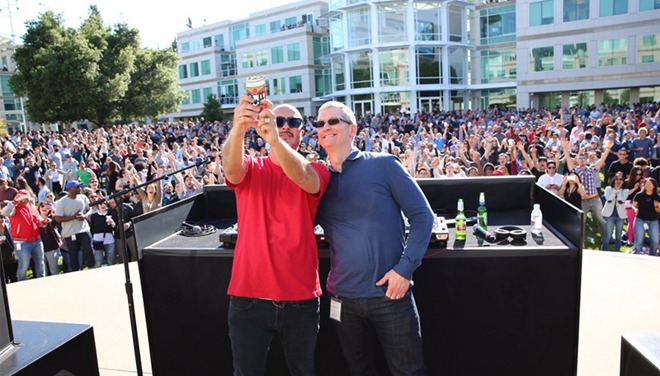 AppleInsider is supported by its audience and may earn commission as an Amazon Associate and affiliate partner on qualifying purchases. These affiliate partnerships do not influence our editorial content.
A new interview with Beats 1 head Zane Lowe emphasizes Apple's message about how streaming is the future, and that Apple is possibly looking to expand live Beats-branded streaming radio stations even further.
Speaking with Cnet, the face of Apple's Beats 1 effort noted that Apple was constantly looking to grow the service, including live radio shows such as those found on Beats 1 — but there was nothing to specifically confirm yet.
"All those discussions are being had right now. Until we have something — you've said it before, Apple will go and work on things, and they present it when they feel it's right," said Lowe, when asked about expansion. "That's the answer. We're working on it."
Apple Music and Beats One as customer attractor
Lowe believes that the streaming that Beats 1 provides is crucial to expanding Apple Music, and a logical out-growth of Apple hardware. The whole Apple Music ecosystem gives Apple a foothold on unexplored markets, and areas, according to the host.
"We're going into places we've never been before. It's Apple's only streaming service. It has never made content, it has never made TV, it has never done radio show," said Lowe about the service. "And, to be fair, what we've achieved in 18 months is unbelievable. They're all in."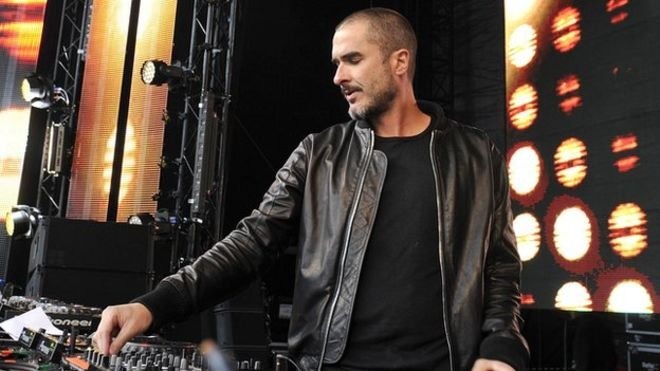 Exclusives are good, but not vital
Over time, the importance of exclusives have waned as an attractor. Instead, Lowe believes that the presentation of the music is vital.
"In terms of albums and campaigns and whether they go with one [platform] or not, it really has to be in the hands of artist," said Lowe. "Distribution is a choice, and artists should be entitled to decide how they want their record to go. Is it better or not for fans? I just think it's how it's always been."
"Distribution is a choice, but it's not a hook I hang anything on," added Lowe. "What can I do with the record when I get it? How can I make noise for that artist and make as much noise as possible? That's all I care about."
Discovery, through Apple Music
When Beats 1 launched, Lowe said that they started as a conventional "radio model," but that has evolved into a discovery engine since the service launched.
"Imagine Apple Music as a store. We're the front window," declared Lowe. "We're the thing you see by the counter."
"You could put the record in a playlist, put it in a library, just let it exist and hopefully we find it. But culture is what the artist wants it to be. They want to create layers of thought, excitement and vision, and tell you how the record was made," said Lowe of the music discovery process. "They want to share that experience with you. That's what Beats 1 really is designed to do. It was to keep pace with the culture, so that it goes perfectly with the commodity."