US Senate votes to allow ISPs to sell personal data to advertisers without opt-out safeguards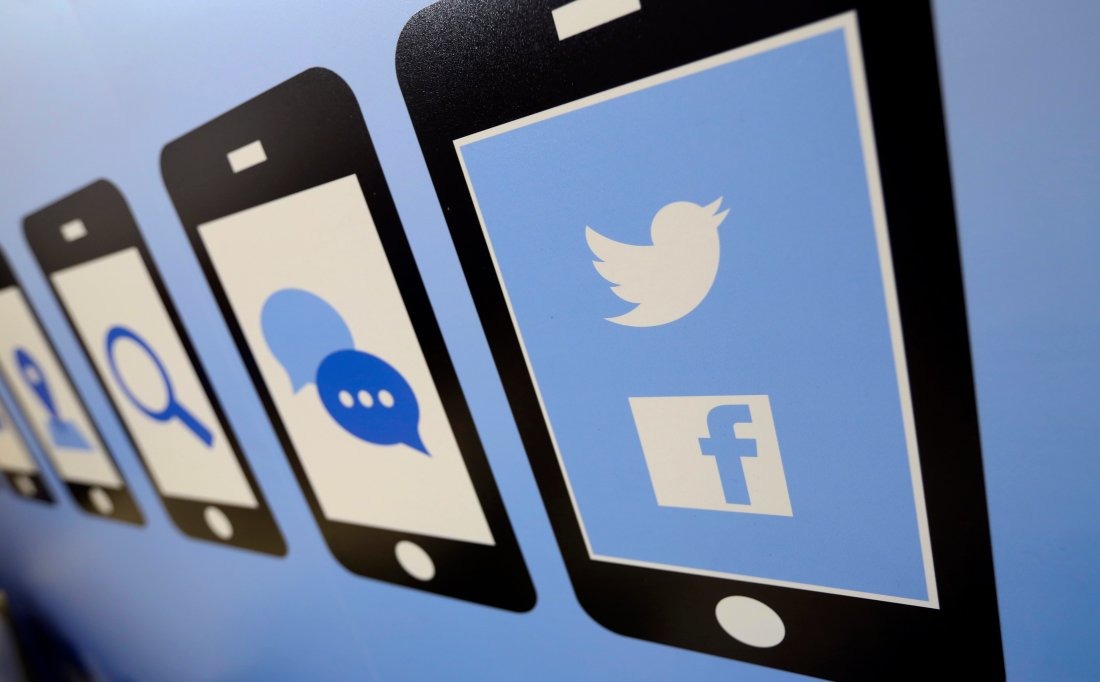 AppleInsider is supported by its audience and may earn commission as an Amazon Associate and affiliate partner on qualifying purchases. These affiliate partnerships do not influence our editorial content.
The U.S. Senate has voted in favor of overturning privacy rules instituted by the Federal Communications Commission in 2016, which — if the measure survives a second vote in the House of Representatives — will allow internet service providers to sell customer data to advertisers without people having a say.
The Senate vote was split along party lines, with 50 Republicans in favor and 48 Democrats opposing, Reuters reported. Two Republicans were absent.
It's unknown when the House of Representatives will decide on the matter.
The prior FCC rules required ISPs to get consent before sharing data on location, health, children, finances, or browser history, whether for advertisers or internal marketing. They were opposed not only by the ISPs but by political supporters like Senate Majority Leader Mitch McConnell (R-KY), who after the Senate vote argued they created "an uneven playing field," discouraging "competition, innovation, and infrastructure investment."
Republicans on the FCC — including new chairman Ajit Pai — have suggested the rules give Web companies like Google and Facebook the ability to collect more data than ISPs, and hence an unfair edge in ads.
According to Vocativ, citing the Center for Responsive Politics, the 22 Republican senators behind the move to overturn have received over $1.7 million in donations from trade organizations and ISPs like AT&T and Comcast since 2012. Some of the bigger individual recipients include Texas senators John Cornyn and Ted Cruz, Florida's Marco Rubio, and South Dakota's John Thune.
The biggest corporate donors were AT&T, Comcast, and Verizon, which gave $357,000, $309,000, and $273,000, respectively.
Apple has typically limited the amount of demographic data it shares with outside parties, in keeping with a privacy focus favored by CEO Tim Cook. This has created problems in some cases, for instance hurting the appeal of selling digital magazines and newspapers through the App Store, since publishers have less data to attract advertisers. It was infamously a factor in tanking iAd, Apple's in-house attempt at mobile advertising.